YOUR HEALTH IS YOUR GREATEST WEALTH
Don't imagine what it would be like, just do it
In our hotels in Granada you can choose between feeling the magic of the traditional Arab Baths or enjoying the latest treatments in our spa.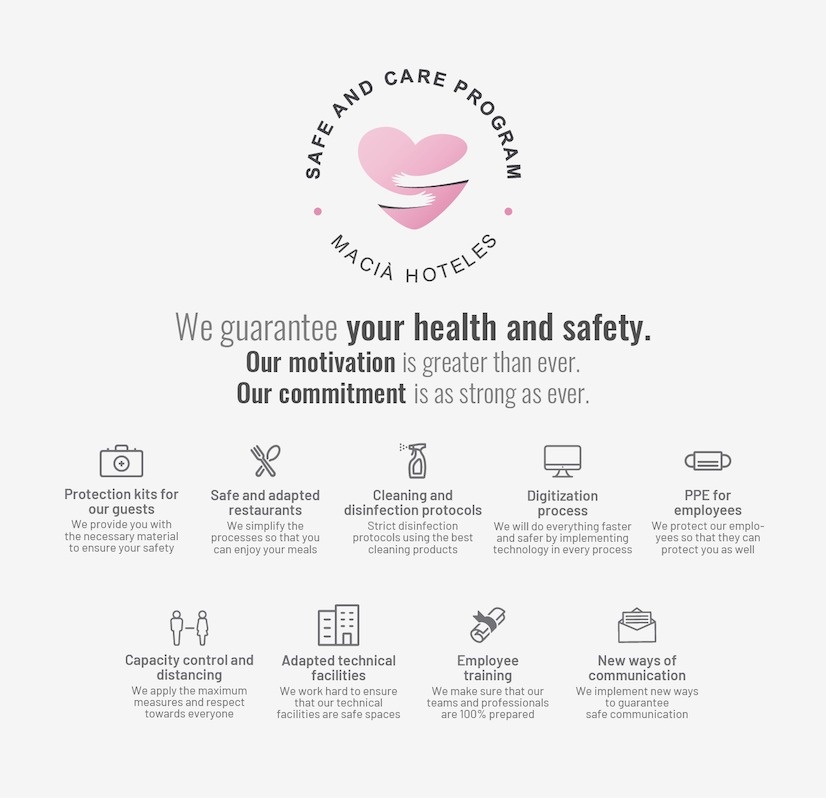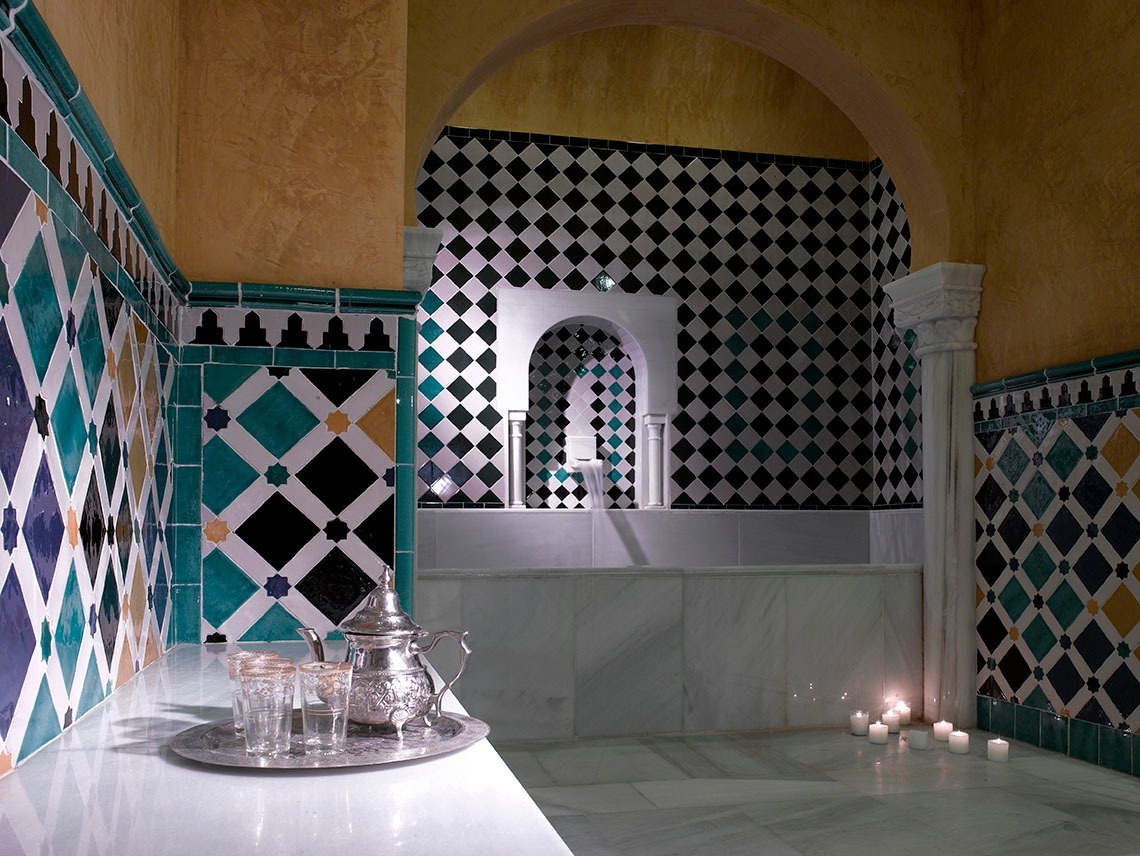 ARAB BATHS Hotel Macià Real de la Alhambra ****
See map
It is not just wellness. It is time traveling. It is immersing yourself in history and feeling what was felt in the wonderful Hammans of the Alhambra. It is wasting a day. Freeing yourself from everything and meeting you again is not a privilege, it is a necessity. Come and let yourself go
SEE HOTEL
DO NOT MISS OUR OFFERS AND PROMOTIONS
Do you want to be up to date? Subscribe to our Newsletter and receive all our offers and promotions.