Would you like to see Seville? or Feel Seville
We know that the Cathedral, Torre del Oro, the Giralda, and the Maestranza bullring are places that you already plan to go, it could not be otherwise. But if Seville is universal, it is not for its material treasures, but for its life and its people. We want to show you places that you should not only walk, you must also live them.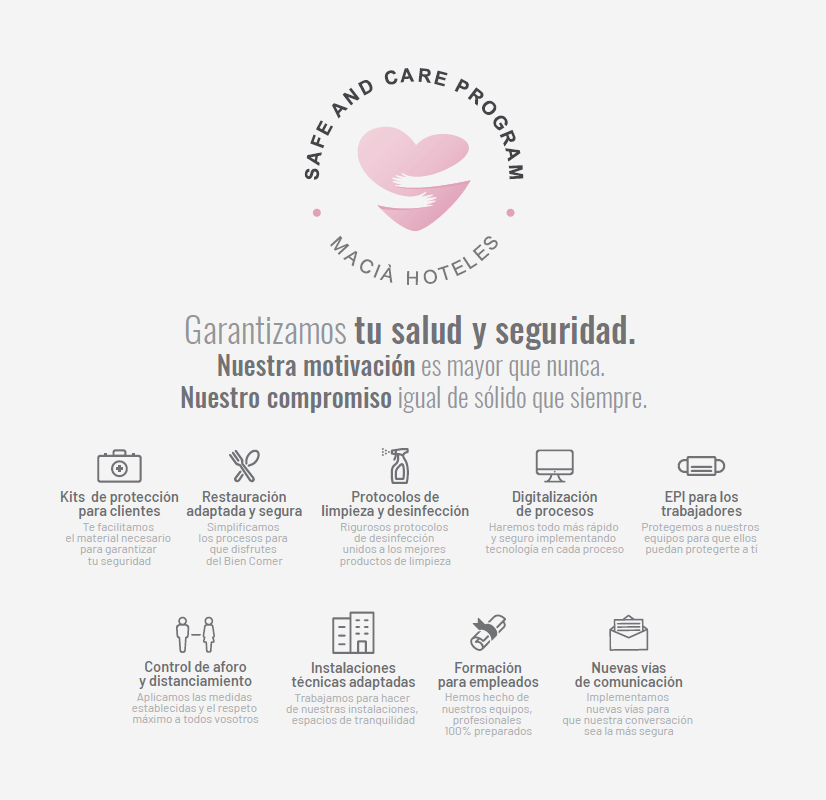 The neighborhood of Sevillian sailors, with a Flemish tradition and gypsy roots, home to many artists, is the soul of the city, the color of Seville, and the true life of its people. Being a Triana is not a right, being a Triana is a pride.
The island, not the island. Without a doubt, one of the most beautiful walks you can take around the capital of Andalusia.
Cafes, shops, bustle, joy, people ... It's not just shopping, it's life.