Do you want to see Seville? o Feel Seville
We know that the Cathedral, Torre del Oro, the Giralda, and the Maestranza bullring are places that you already plan to go, it could not be otherwise. But if Seville is universal, it is not for its material treasures, but for its life and its people. We want to show you places that you should not only walk, you must also live them.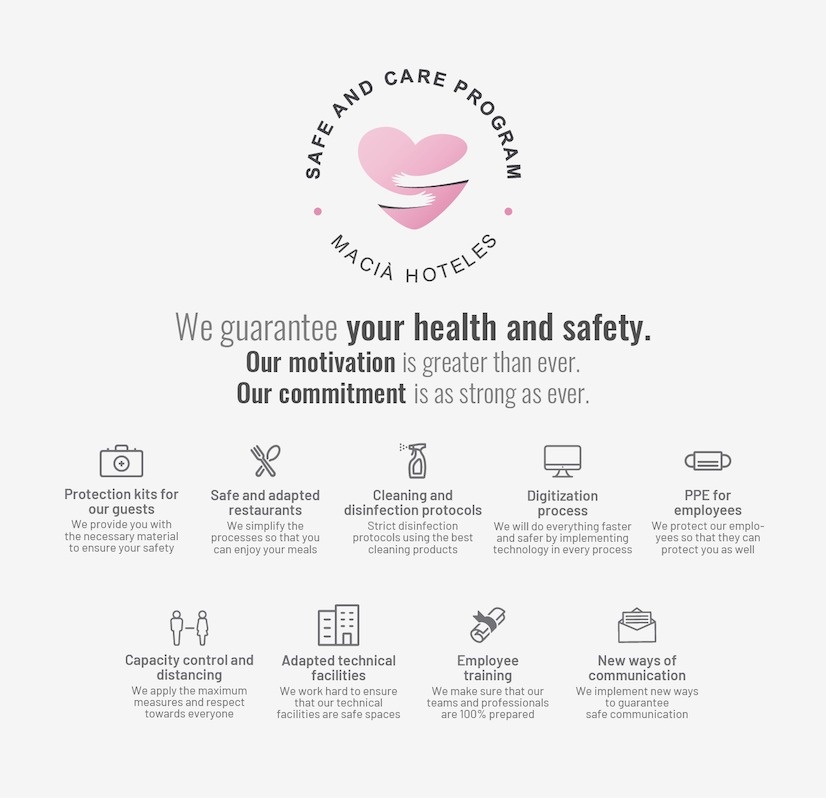 The Sevillian sailors' neighborhood, with a flamenco tradition and gypsy roots, home to numerous artists, is the soul of the city, the color of Seville and the true life of its people. Being Trianero is not a right, being Trianero is a pride.
Neither songs, nor poetry, nor photographs can ever do justice to the beauty of this Sevillian neighborhood. We access it by the Triana Bridge, which is the oldest preserved iron bridge in Spain. Once we go through it we find the small Capilla del Carmen, dedicated to its Virgin, patron saint of sailors.
If we want to breathe the purest Triana atmosphere we should go to the Triana Market, where bustle and joy mix between its flower stalls, ceramics and gastronomy. We will visit the Castle of San Jorge, in the past, place of the Spanish Inquisition, and in the present an architectural beauty.
Read more
Read less
The island, not the island. Without a doubt, one of the most beautiful walks you can take around the capital of Andalusia.
Read more
Read less
DO NOT MISS OUR OFFERS AND PROMOTIONS
Do you want to be up to date? Subscribe to our Newsletter and receive all our offers and promotions.