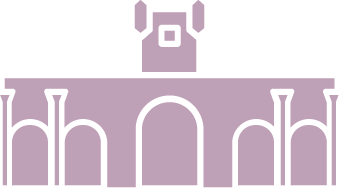 Do you want to see Sanlúcar? or Feel Sanlúcar
It is our little earthly paradise. It is nature, it is the sun, it is a good sense of humor and brotherhood. It is a different way of understanding life. Let yourself be touched by its people, masters of the art of happiness and we promise it will be an unforgettable memory. Sanlucar is different.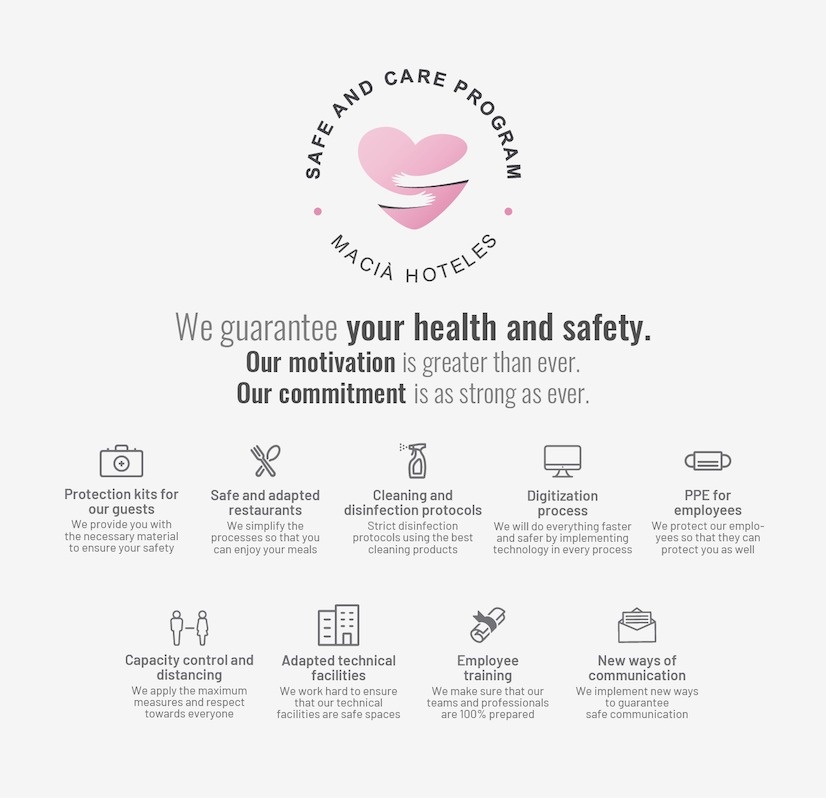 The Castle built by El Duque don Enrique to defend the town and the entrance to the Guadalquivir, stands today as one of the reference monuments of the city. You can find it in the Alto de Sanlúcar neighborhood.
It was declared a historical artistic monument in 1972, as well as a Site of Cultural Interest. With a quadrangular plan, the main door, better known as "Puerta de la Sirena" was located in the current Lane of the Angels.
One of the most relevant historical facts is that the castle served as accommodation for the Catholic Monarchs when they came to the city of Sanlúcar, as well as during the War of Independence, it served as a barracks for the French troops.
Read more
Read less
Las Covachas, or Las Sierpes shops, is the Gothic-style merchants' market declared a historic-artistic monument for the city of Sanlúcar. Admire the haunting beauty of its basilisks, mythological figures that rest on each of its pillars.
Let us tell you a little bit about its history. Las Covachas were built by Enrique Pérez de Guzmán y Meneses, II Duke of Medina Sidonia, at the end of the 15th century, next to the Alcaicería and Calle de los Bretones, next to the Puerta del Mar, which was the main commercial area of Sanlúcar .
In 1744, the city council granted the Jerónimos monks las Covachas, which had been given to them by Fray Felipe de Guzmán, second son of the sixth duke. In exchange for the Covachas, the Jerónimos received the carnage that existed on Siete Revueltas Street. In the 18th century, next to them, a new Plaza de Abastos was built, which is the one we currently find in the city, so, in addition to being able to admire its beauty, you can enjoy the charm of shopping in a market with so much history .
Read more
Read less
If Sanlúcar stands out for something, apart from Good Eating, it is without a doubt, for Good Drinking. And this, among many other reasons, is due to Wineries such as Barbadillo, world-famous and a whole sensory experience that we recommend you enjoy.
Its history begins in the 19th century, when Benigno Barbadillo and Ortigüela, together with their cousin Manuel López Barbadillo, settled in Sanlúcar de Barrameda from Mexico. In that country, Benigno managed to make a fortune thanks to his uncle's businesses and his multiple jobs related to real estate, drugstores, loans or the importation of Spanish wines, which allowed him to embark on his Spanish adventure.
Today, its 17 wineries spread throughout Sanlúcar de Barrameda, surround the medieval castle of Santiago, and occupy a total area of more than 70,000 m², to which must be added the 500 hectares of its own land and a white grape vinification plant and inks, at the foot of the Sierra de Gibalbín and Santa Lucía.
Barbadillo is a one hundred percent family-owned winery, producing four denominations of origin: Jerez-Xeres-Sherry, Brandy de Jerez, Vinagre de Jerez, and Manzanilla-Sanlúcar de Barrameda; in addition to the Wines of the Land of Cádiz.
Do not leave without visiting them and without enjoying their tastings, you will love them.
Read more
Read less
DO NOT MISS OUR OFFERS AND PROMOTIONS
Do you want to be up to date? Subscribe to our Newsletter and receive all our offers and promotions.