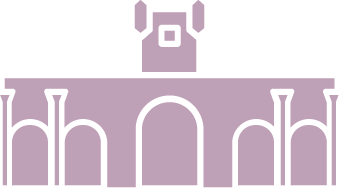 Do you want to see Sanlúcar? or Feel Sanlúcar
It is our little earthly paradise. It is nature, it is the sun, it is a good sense of humor and brotherhood. It is a different way of understanding life. Let yourself be touched by its people, masters of the art of happiness and we promise it will be an unforgettable memory. Sanlucar is different.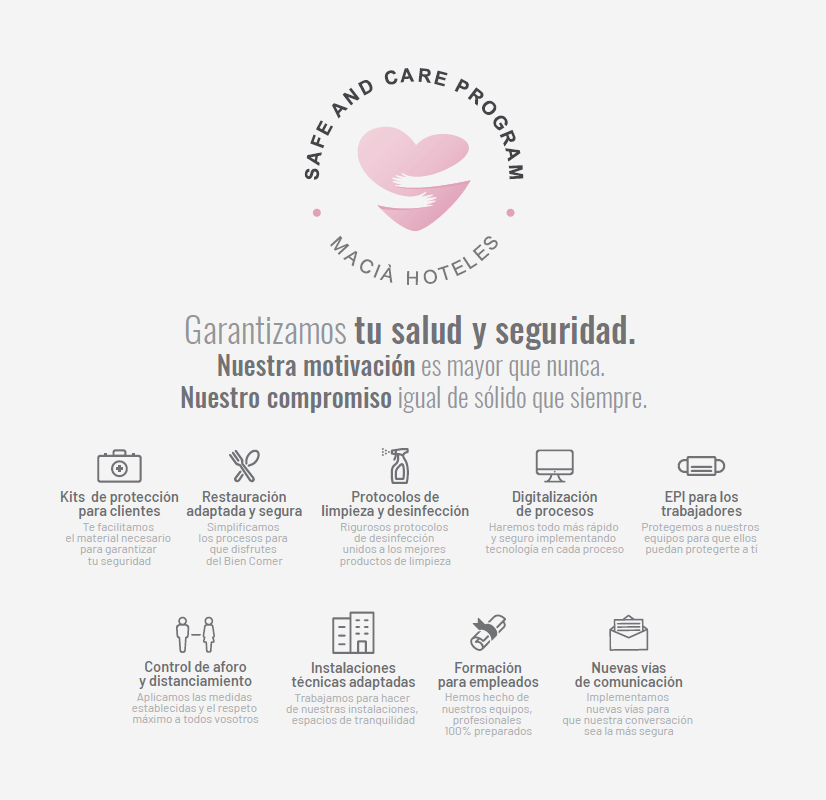 If Sanlúcar stands out for something, apart from Good Eating, it is undoubtedly Good Drink. And this, among many other reasons, is due to Bodegas such as those of Barbadillo, world-famous and a sensory experience that we recommend you enjoy.
The Castle built by El Duque don Enrique to defend the town and the entrance to the Guadalquivir river stands today as one of the reference monuments of the city. You can find it in the Alto de Sanlúcar neighborhood.
Las Covachas, or shops of the Sierpes, is the Gothic style merchants' market declared a historical-artistic monument for the city of Sanlúcar. Admire the haunting beauty of its basilisks, mythological figures that rest on each of its pillars.