Take a look at what they say about us ...
From Macià Hotels, we would like to share with our clients what the specialized media say about us.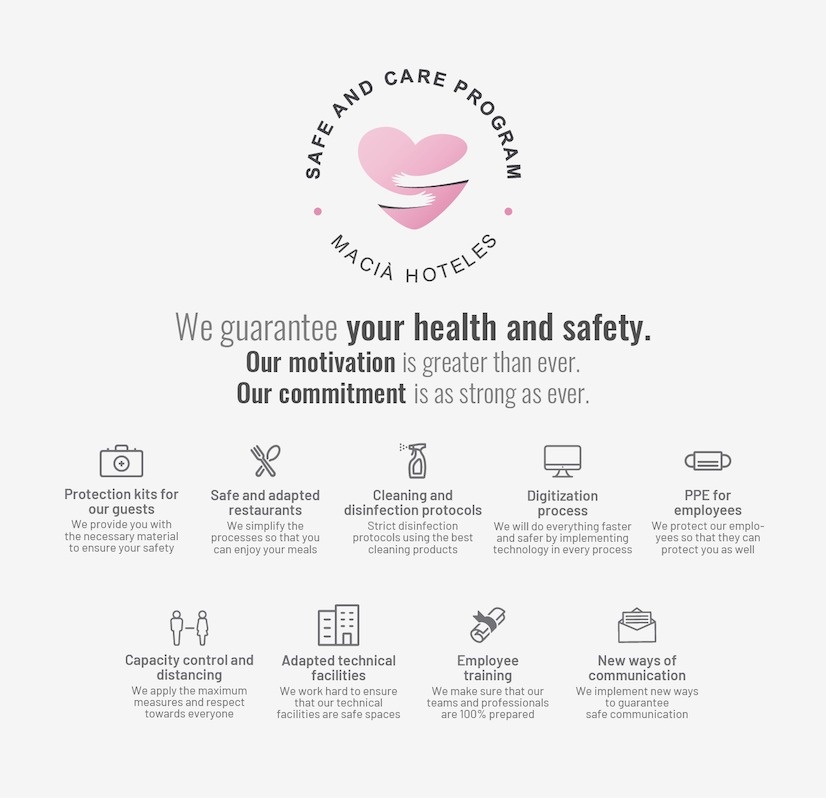 DO NOT MISS OUR OFFERS AND PROMOTIONS
Do you want to be up to date? Subscribe to our Newsletter and receive all our offers and promotions.