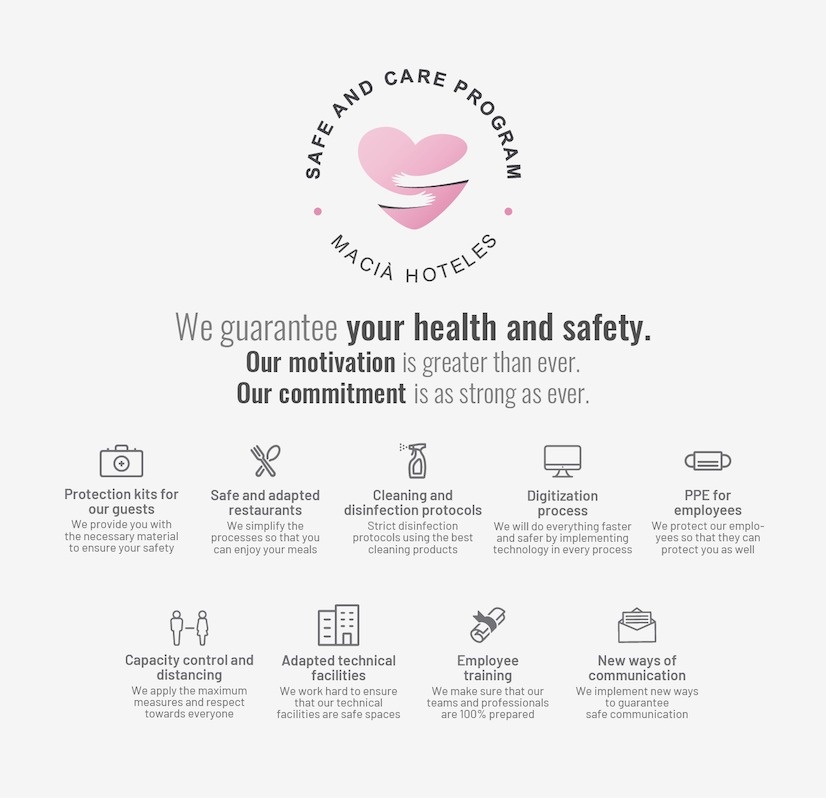 Reasons to boost national tourism: the destination is close
Macià Hoteles
10/06/2020
Turismo 2020, Hoteles en Andalucía, Turismo de interior, Turismo nacional
Comments
<!–– block ––> <!–– end block ––> <!–– block ––>
Our latest offers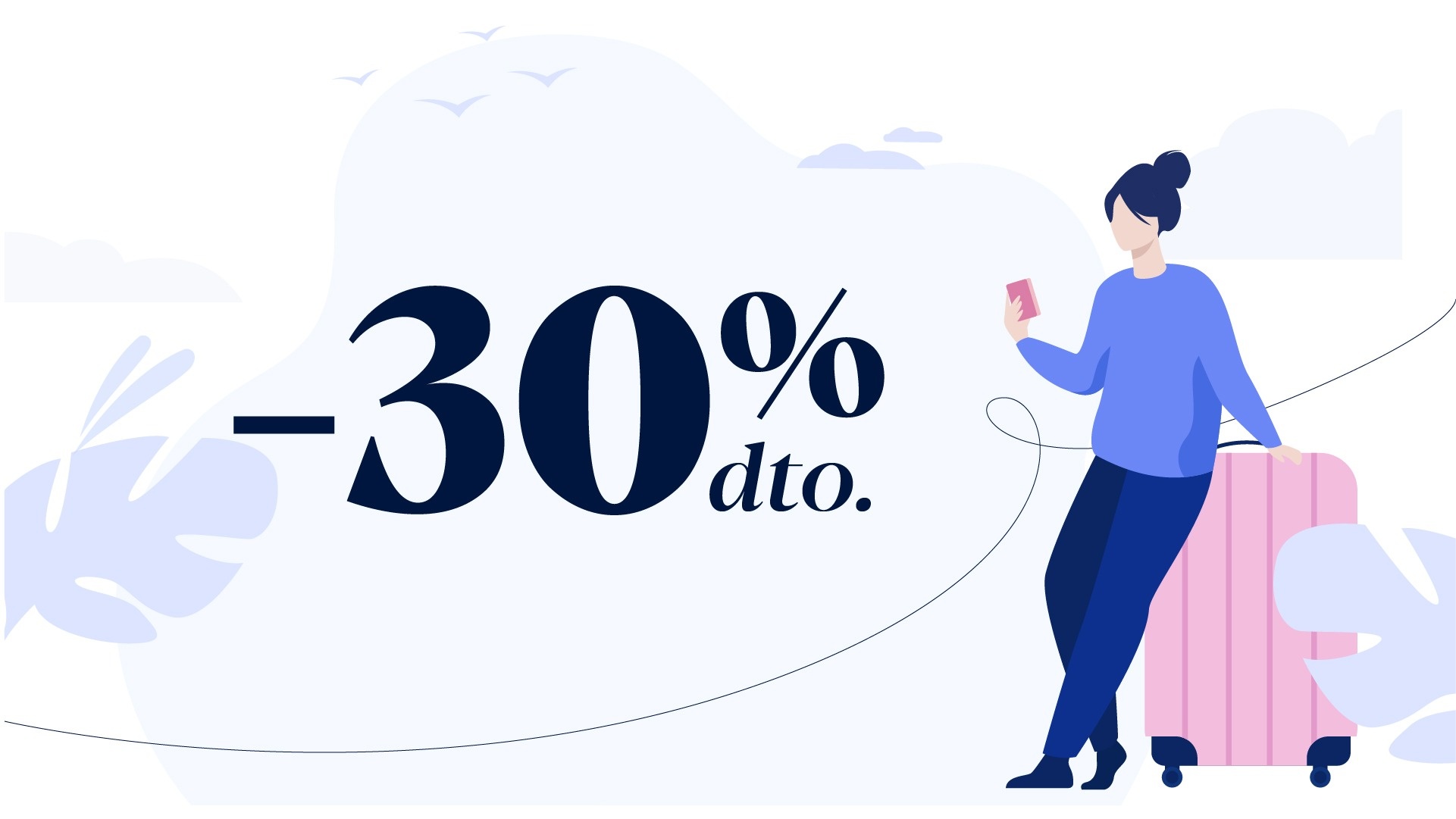 Promotion … Carpe Diem -30%
Because you deserve the best vacations, Macià rewards you with a -30% discount just for belonging to Macià Rewads.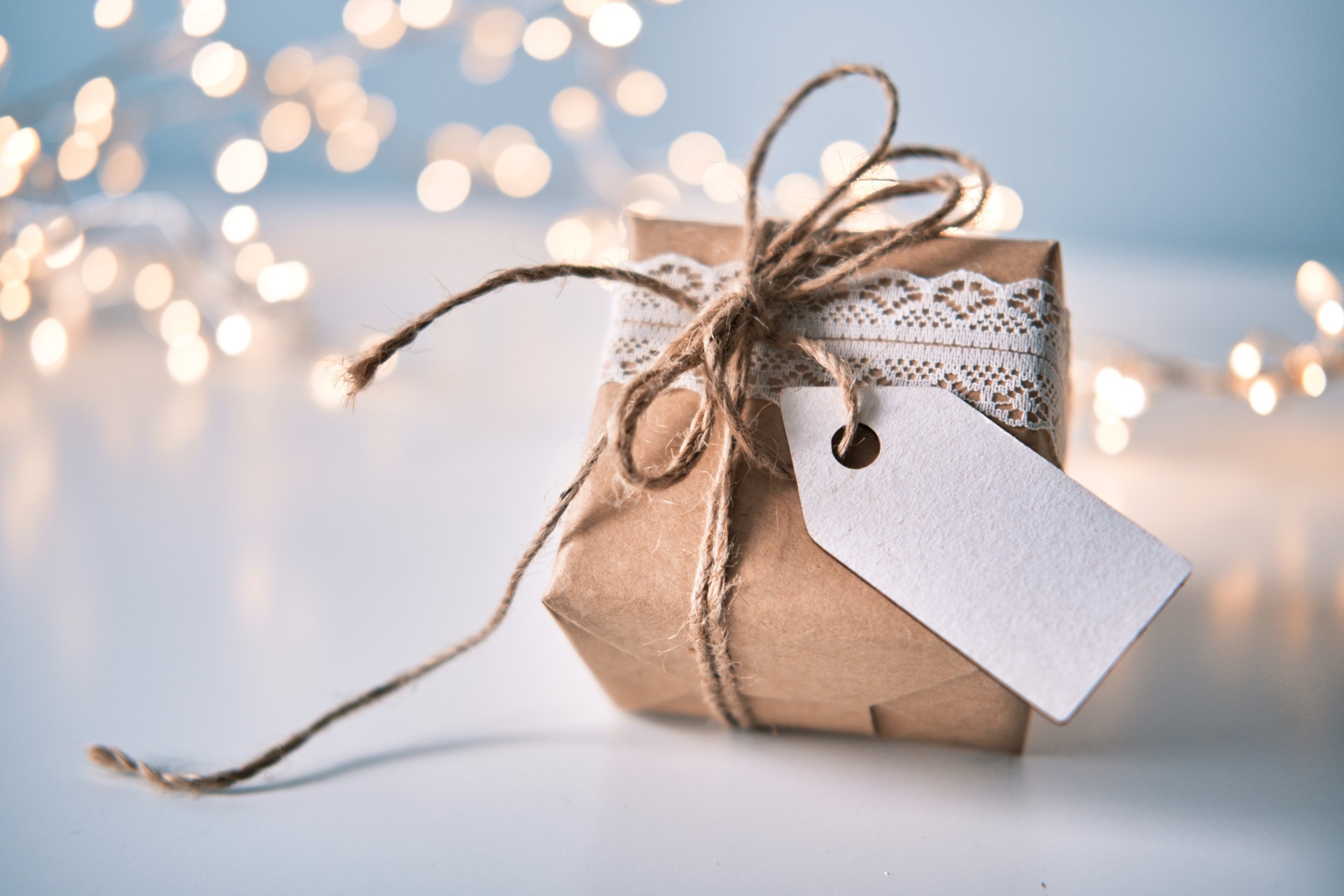 Give Macià Gift vouchers
If you are lucky enough to be able to book your trip in advance, do it with us and you will get up to 10% discount *… Being foresight, at Macià Hotels, has a prize!
* The discount may vary depending on the days in advance and the establishment. Check your reservation and don't miss it!