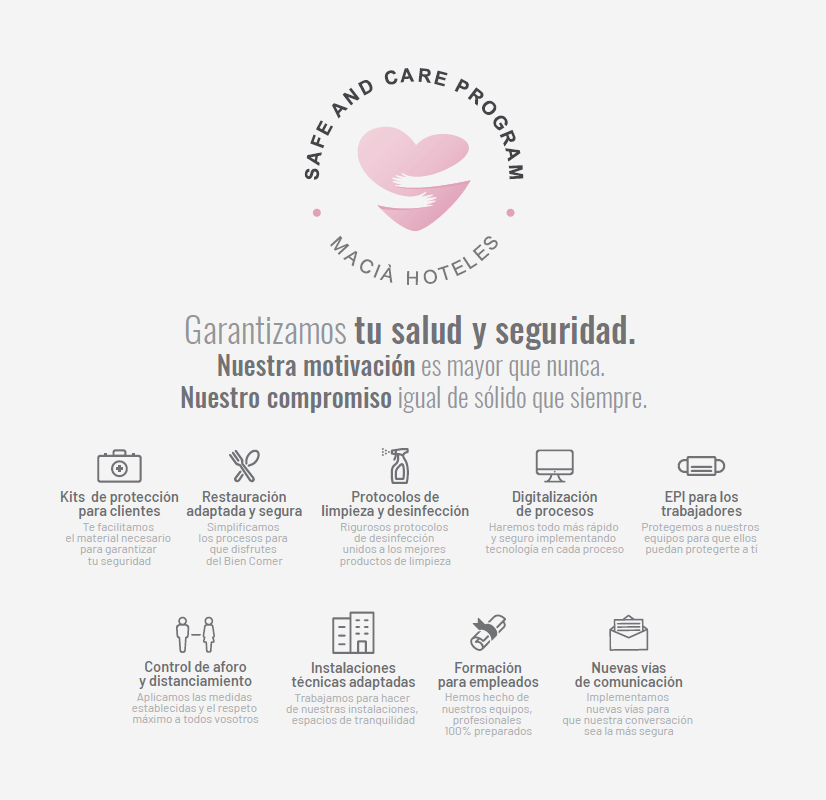 Reasons to boost national tourism: the destination is close
Macià Hoteles
10/06/2020
Turismo 2020, Hoteles en Andalucía, Turismo de interior, Turismo nacional
Comments
<!–– block ––> <!–– end block ––> <!–– block ––>
Latest news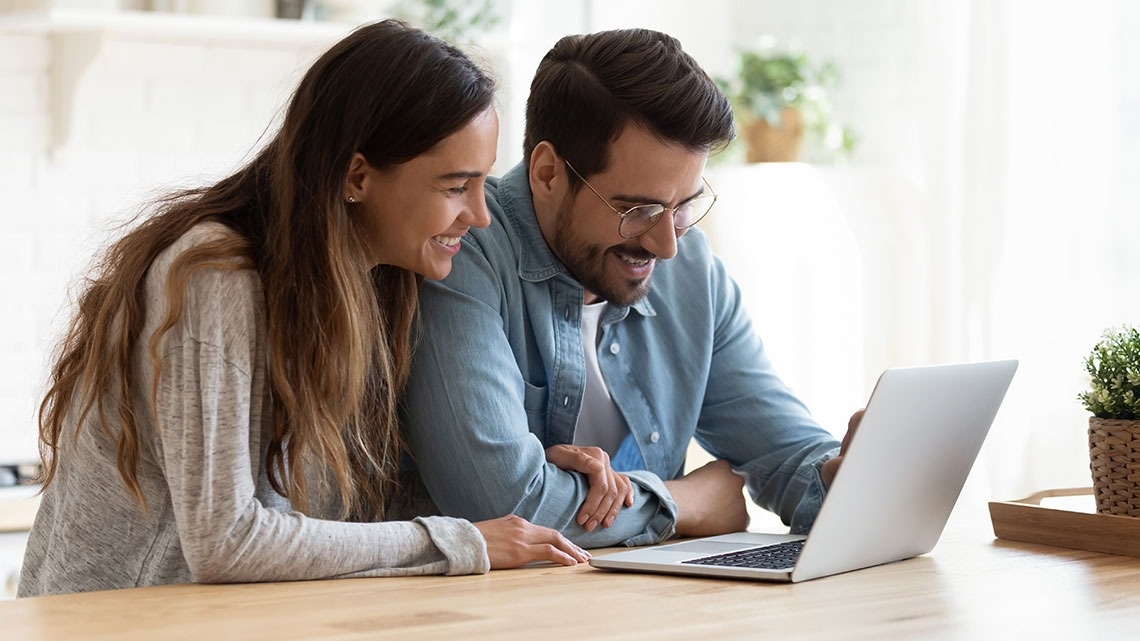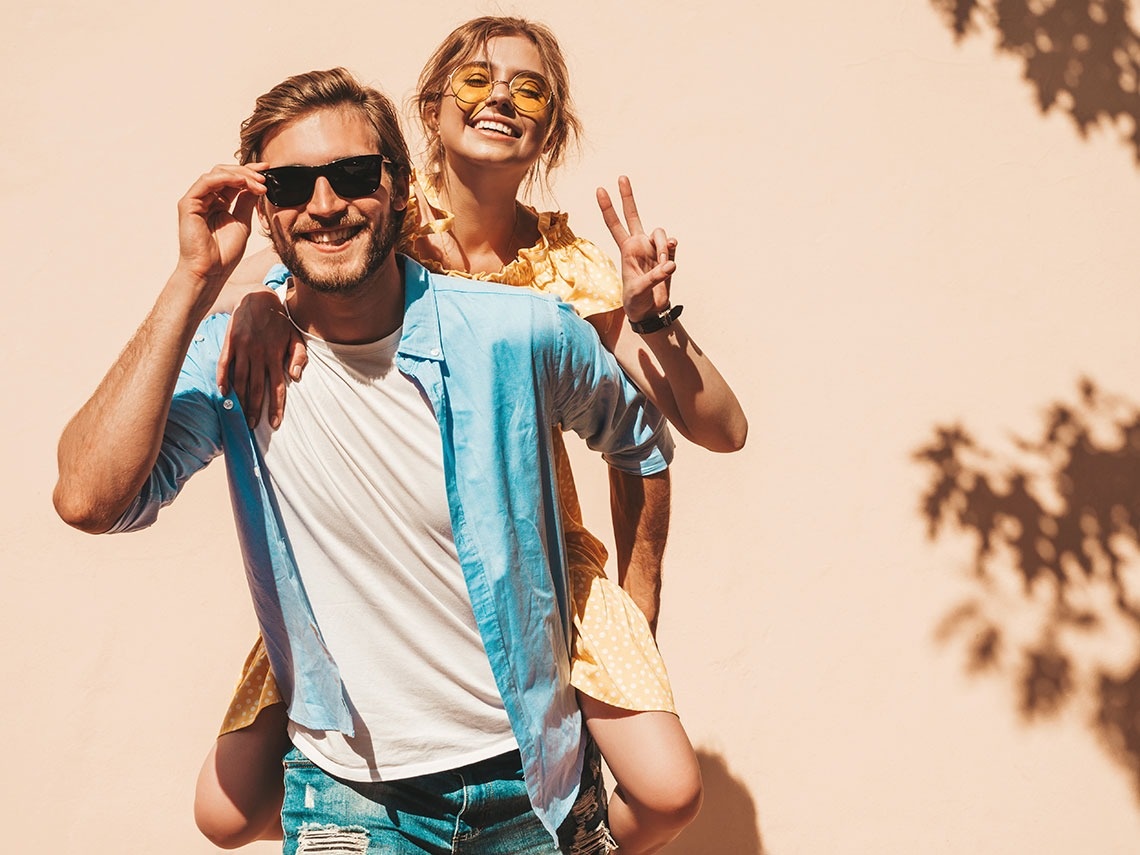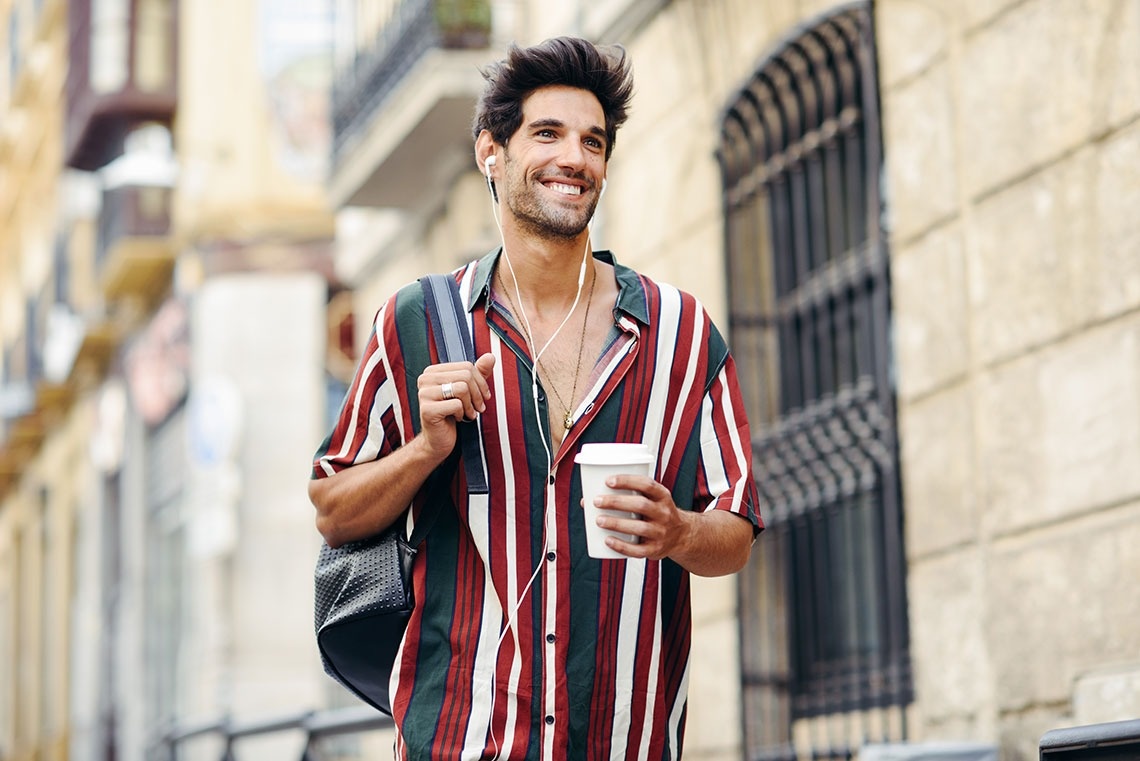 <!–– end block ––>
Our latest offers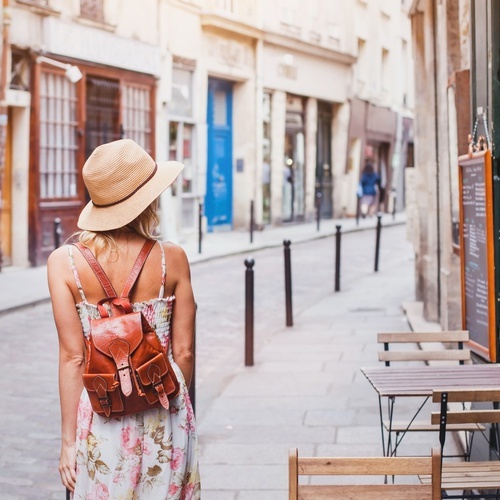 Travel offer 5 unique days through the most beautiful Andalusia
We have designed for you an unforgettable route through the three most beautiful cities in Andalusia. Enjoy 2 nights in Seville, 2 nights in Granada and 1 night in Córdoba, for only € 310 and with breakfast included! The order of the destinations is up to you.
MACIÀ HOTELES ES ANDALUCÍA
Offer valid until October 31.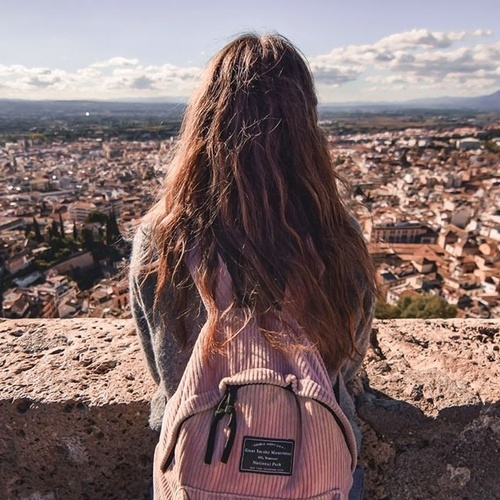 Offer ... for long stays
To appreciate all the beauty of our destinations, it takes time and go calmly. Therefore, to help you make the most of your experience, we give you a 5% discount * on stays of 3 or more nights. Come and let yourself go!
* Valid for all Macià hotels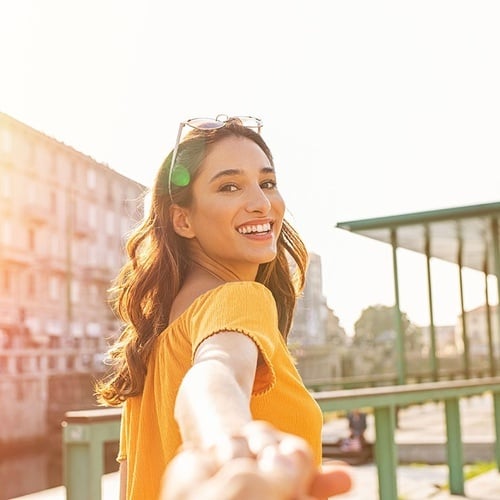 Offer … for the most far-sighted
If you are lucky enough to be able to book your trip in advance, do it with us and you will get up to 10% discount *… Being foresight, at Macià Hotels, has a prize!
* The discount may vary depending on the days in advance and the establishment. Check your reservation and don't miss it!