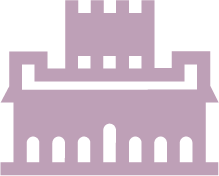 Do you want to see Granada? or Feel Granada
Who does not know The Alhambra or the Albaicín. Who has not tried the Tapas, nor admired the profile of Sierra Nevada. We don't want to tell you the obvious. We want you to know the brushstrokes of what makes your trip, you end up calling it "The Journey".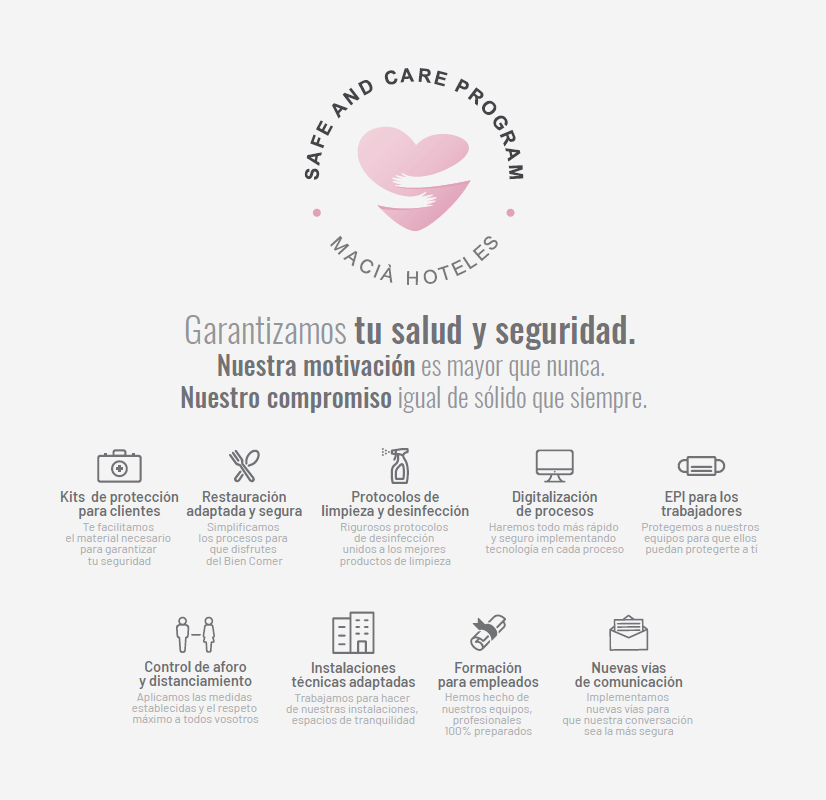 Traditional houses in the Albaicin neighborhood with wonderful patios full of flowers and fountains. Treasures to be discovered if what we really want is to understand the magic of Granada.
For all those who have never had the opportunity to visit one of Granada's famous Cave Houses, they can do so in this museum. With only the views you will have from there, it will have been worth it.
Better known as the «Calle de las Teterías». As traditional as it is colorful and as magical as it is narrow. Let yourself be carried away by its environment and you will think of being in another city.