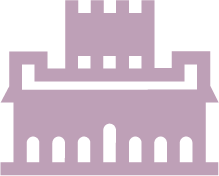 Do you want to see Granada? or Feel Granada
Who does not know The Alhambra or the Albaicín. Who has not tried the Tapas, nor admired the profile of Sierra Nevada. We don't want to tell you the obvious. We want you to know the brushstrokes of what makes your trip, you end up calling it "The Journey".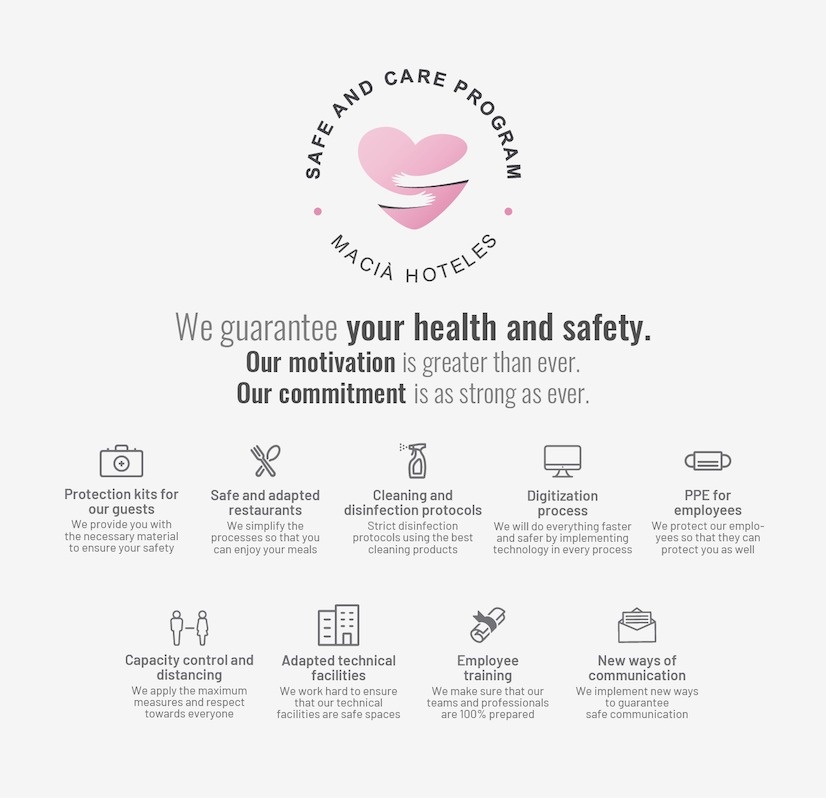 Better known as the "Calle de las Teterías". As traditional as it is colorful and as magical as it is narrow. Let yourself be carried away by its atmosphere and you will think of being in another city.
This small great street is part of the Lower Albaicín, full of bazaars that remind us of the old Arab souks. As soon as we started walking its narrow "cobbled Granadino" road, we felt what it must have been like to live in a Moorish Medina. It is the perfect place to buy all those gifts that we want to take back in our luggage, from Fajalauza ceramics to the best details of Moroccan crafts.
And drink tea. This itself must be mandatory. Enter any of its tea shops, order an infusion of "Thousand Flowers" and let your mind fly. You will not regret this stop.
Read more
Read less
For all those who have never had the opportunity to visit one of Granada's famous Cave-Houses inside, they can do so in this museum. With only the views you will have from there, it will have already been worth it.
You will be able to admire ten recreations of this type of house, decorated with innumerable elements used a hundred years ago. It is an excellent opportunity to understand the way of life and customs of the inhabitants of these caves. In addition, its privileged location will allow you to enjoy a beautiful panoramic view of the city and the neighborhood with the Alhambra as the protagonist.
The Ethnographic and Environmental Museum of Sacromonte values the entire heritage legacy of this unique environment, recreating the living conditions and traditional trades of its inhabitants, while exhibiting extensive information on the history of flamenco.
Read more
Read less
Traditional houses in the Albaicín neighborhood with wonderful patios full of flowers and fountains. Treasures to discover if what we really want is to understand the magic of Granada.
Behind high whitewashed walls over which ivy and vines hang down, with beautiful terraced gardens, orchards and fruit trees, a private and intimate universe with an Andalusian flavor hides. They are the carmenes located in the Granada neighborhoods of Albaicín, Realejo and the surroundings of the Alhambra.
Small farmhouses that exuberant and colorful outside their walls, shaking the city with aromas throughout the year with its perfume of roses and jasmine. If you want to enjoy them, here are some examples that will impress you: the Carmen de la Victoria, the Carmen by Max Moreu, the Carmen from the Rodríguez Acosta Foundation and the famous Carmen de los Mártires.
Read more
Read less
DO NOT MISS OUR OFFERS AND PROMOTIONS
Do you want to be up to date? Subscribe to our Newsletter and receive all our offers and promotions.