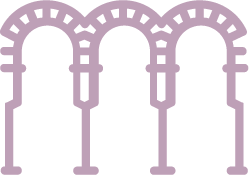 Do you want to see Cordoba? or Feel Cordoba
You will leave our hotel Macià Alfaros, to your left. You will go through the Town Hall and you will enter the Jewish quarter. You will walk slowly. You will enjoy every step. You will arrive at the Mosque-Cathedral and, finally, you will rest on the shore of the Bridge while enjoying the panoramic view.

We know this will be so. Now, let us tell you what has been overlooked in your walk.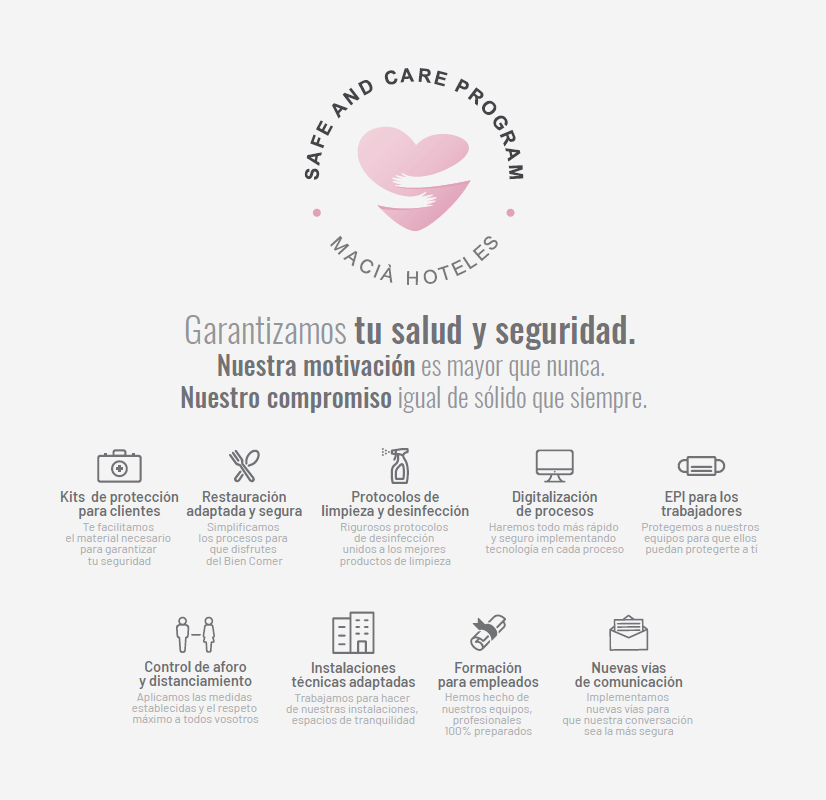 In the heart of the Jewish quarter, this alley can boast of being one of the most beautiful streets in Córdoba. Narrow and winding, punctuated from one side to the other by beautiful white houses full of flowers, you will be captivated from the moment you enter it.
Better known as the Plaza de Cristo de los Faroles, it is, without a doubt, the most emblematic corner of Cordoba. A small treasure that keeps an enigmatic calm where not even a fountain breaks its silence.
If there is life in Córdoba, you will find it in its squares. Street, freedom, movement. Just take a seat and watch. Before you the bustling and happy Cordoba will pass, the Cordoba that has crossed borders.