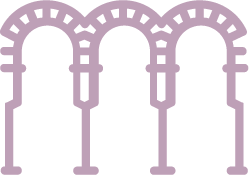 Do you want to see Córdoba? or Feel Córdoba
You will leave our hotel Macià Alfaros, to your left. You will go through the Town Hall and you will enter the Jewish quarter. You will walk slowly. You will enjoy every step. You will arrive at the Mosque-Cathedral and, finally, you will rest on the shore of the Bridge while enjoying the panoramic view.

We know this will be so. Now, let us tell you what has been overlooked in your walk.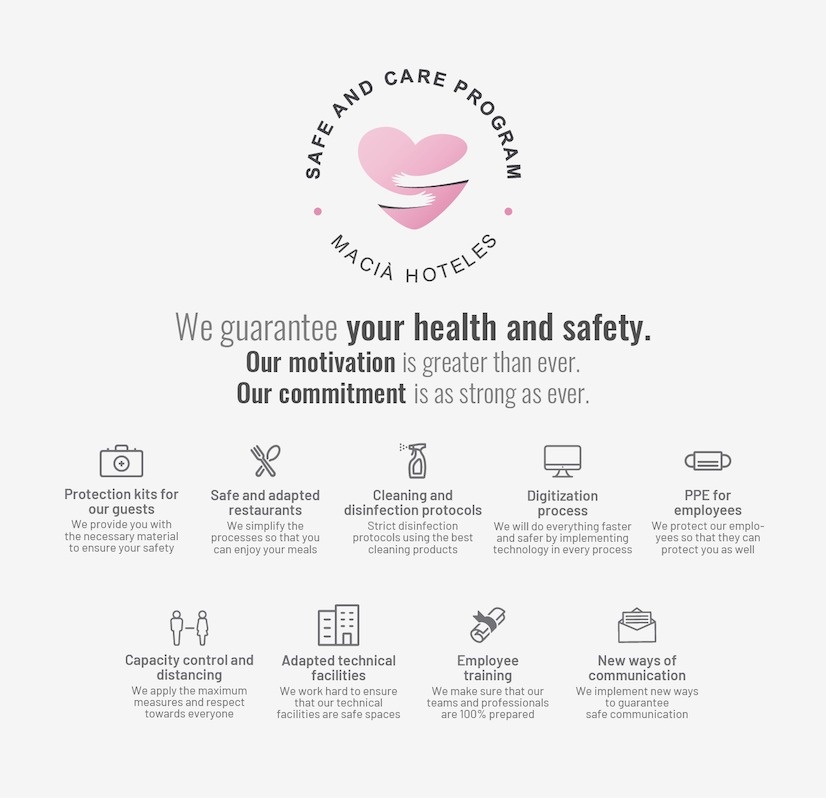 In the heart of the Jewish quarter, this alley can boast of being one of the most beautiful streets in Córdoba. Narrow and winding, punctuated from one side to the other by beautiful white houses full of flowers, you will be captivated from the moment you enter it.
Read more
Read less
Better known as the Plaza del Cristo de los Faroles, it is, without a doubt, the most emblematic corner of Córdoba. A small treasure that keeps an enigmatic calm where not even a fountain breaks its silence.
Austerity is his hallmark. Cordovan poet Ricardo Molina portrayed her in a fair way saying of her "It is nothing more than a rectangle of lime and sky ... no less!". On this rectangle rests the Christ of the Lanterns, a work donated by the Franciscan Capuchins.
Place that keeps promises and furtive kisses, as well as brotherly emotions, since there are two brotherhoods that start their steps every Cordovan Easter, the Plaza de Capuchinos is that place where you must enter, you must stop and you must let yourself go.
Read more
Read less
If there is life in Córdoba, you will find it in its squares. Street, freedom, movement. Pick a seat, take a seat, and watch. Before you will pass the bustling and joyful Córdoba, the Córdoba that has crossed borders.
If there are two squares where this premise is fulfilled to the letter, they are in the Plaza de la Corredera and in the Plaza de las Tendillas. In both, you will find a wide range of traditional Cordovan taverns and old-fashioned restaurants, where you will have the possibility to enjoy, from miniature delicatessen bites, to the most traditional recipes. If you want some advice, we love aubergines with honey, salmorejo and flamenquines.
The Plaza de las Tendillas marks the limit between the historic center of Córdoba and its most commercial area. It is a large space surrounded by historic buildings, cafes and shops whose symbol par excellence is the equestrian statue of Gonzalo Fernández de Córdoba. The sculpture of this noble knight, known as "The Great Captain", is made of bronze except for the head, which is made of marble.
It receives its name due to the small artisan shops that it housed years ago. Nowadays, another of its most characteristic symbols is the Clock of one of its buildings that, instead of chimes, chimes the hours and quarters with the sound of a Spanish guitar, curious, right?
Read more
Read less
DO NOT MISS OUR OFFERS AND PROMOTIONS
Do you want to be up to date? Subscribe to our Newsletter and receive all our offers and promotions.