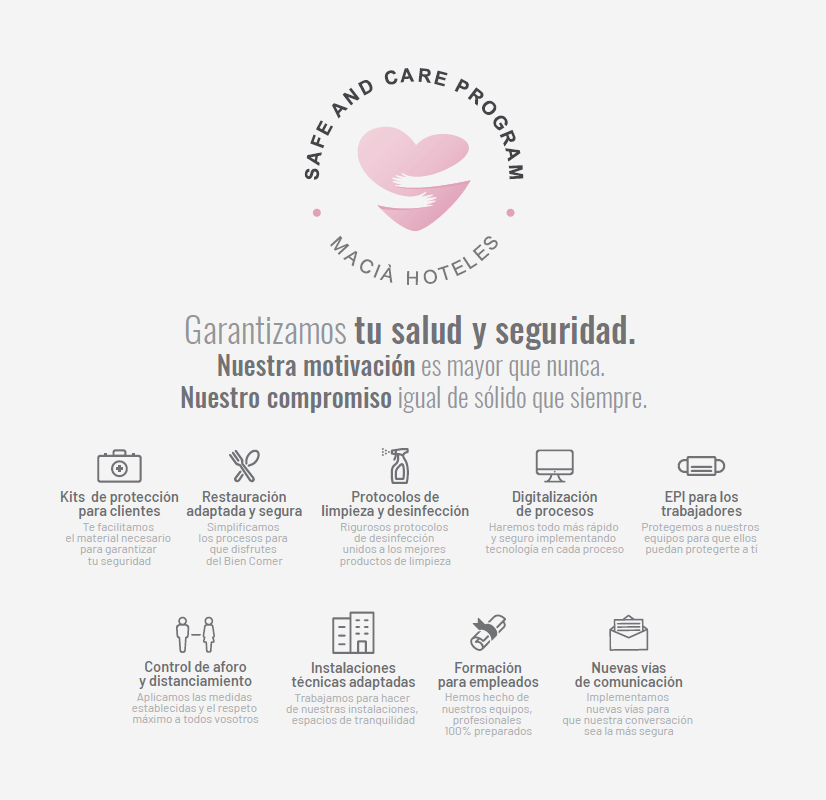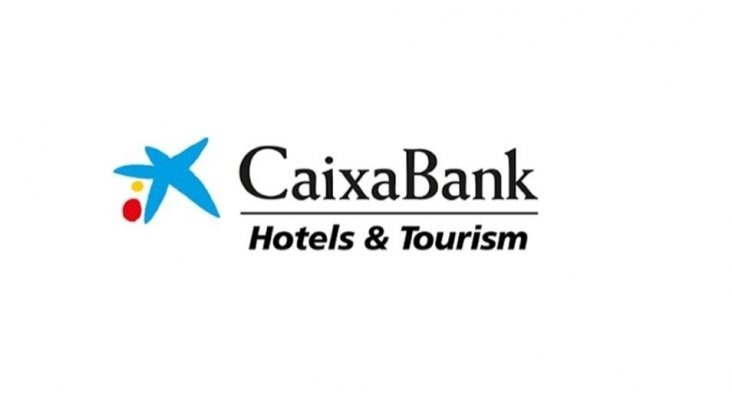 CAIXABANK HOTELS & TOURISM AWARD FOR THE BEST RENOVATED HOTEL (JANUARY 2020)
Grupo Macià receives the "Best Repositioning or Reform" award (in the subcategory of establishments with more than 50 rooms) in the regional phase (Eastern Andalusia and Murcia) of the second edition of the CaixaBank Hotels & Tourism awards.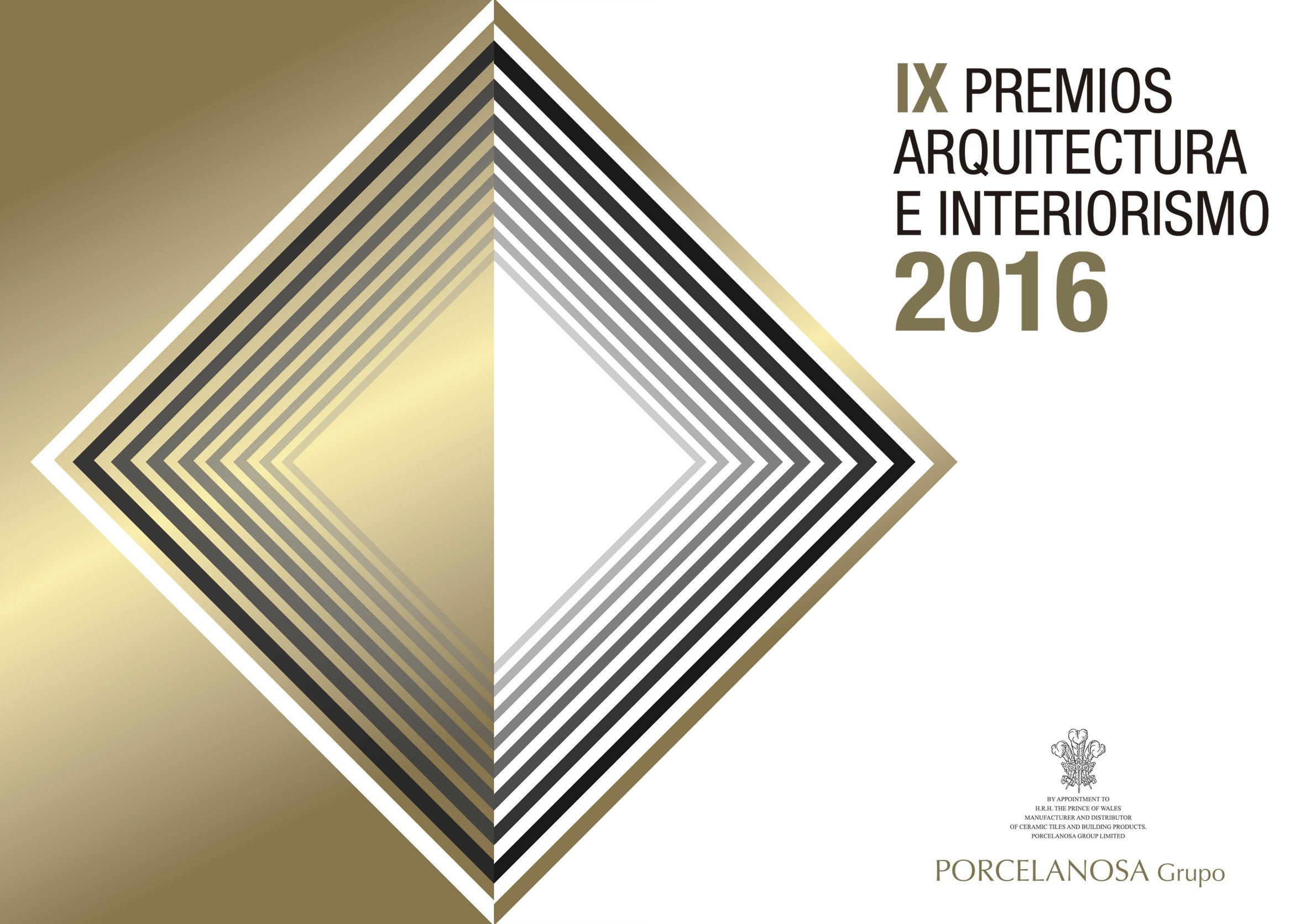 FINALIST IX PORCELANOSA DESIGN AWARDS HOTEL GRANADA FIVE SENSES (AUGUST 2016)
Finalists IX Porcelanosa Grupo Awards: the multi-sensory Hotel Granada Five Senses in Completed Projects. "Because Granada is heritage, an artistic and architectural legacy that is worth feeling and feeling. Hence, this thematic hotel, a finalist in the IX PORCELANOSA Group Awards for Architecture and Interior Design in the Completed Projects category, focuses its raison d'être on the flavors, aromas, and textures of the emblematic city that houses it ".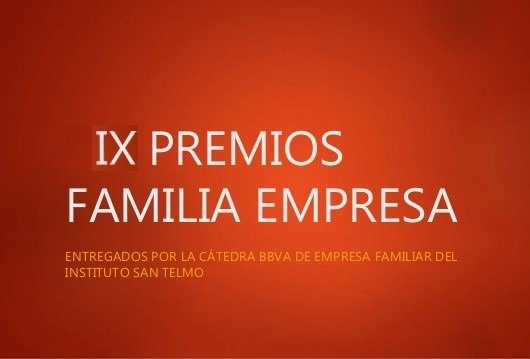 FAMILY-COMPANY AWARD FOR THE SAN TELMO INSTITUTE (JULY 2011)
Family-Business Award granted by the Chair of Family Business of the San Telmo International Institute. " The awarded companies were proposed by the different family businessmen who are part of the Chair of Family Business, considering them as role models for other family businesses in southern Spain." Magazine of the SANTELMO Members Association, September 2011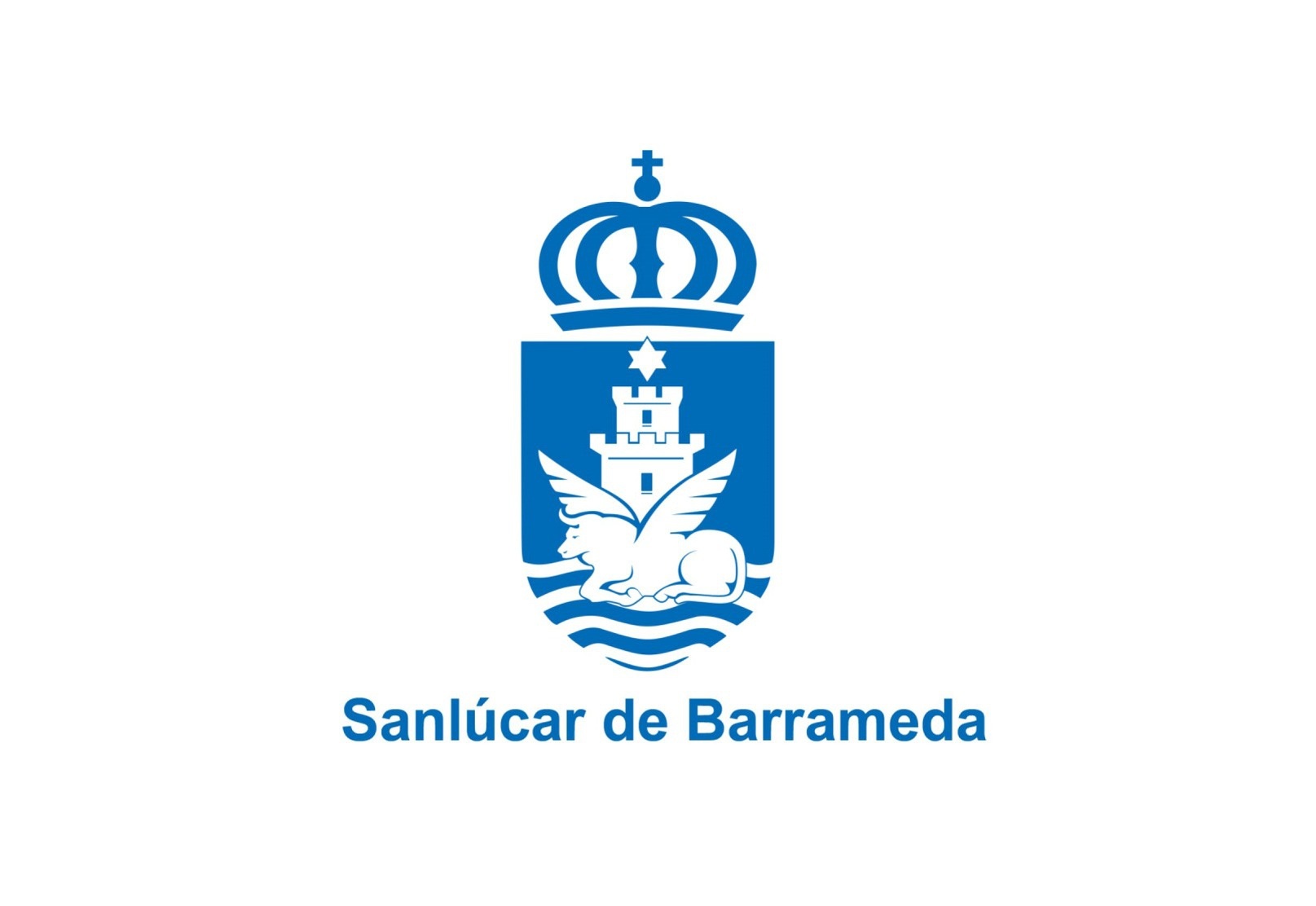 COMPANY OF THE YEAR AWARD FOR ASOC. ENTREPRENEURS OF SANLUCAR (NOVEMBER 2010)
2010 Company of the Year Award given by the Sanlucar Businessmen's Association, "Al Hotel Macià Doñana. A distinction with which they intend to recognize the investment made and their desire to excel as a company ". Information, November 13 to 19, 2010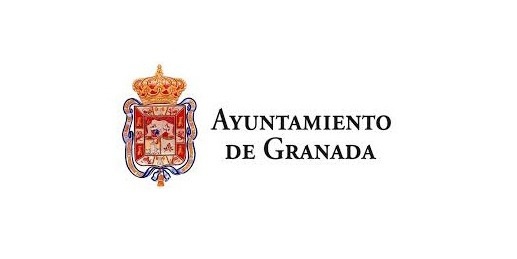 PRESTIGE AWARD 2010 FOR THE CITY COUNCIL OF GRANADA (AUGUST 2010)
Prestige Award 2010, awarded by the Granada City Council to individuals, institutions or groups that stand out for their work in the projection of the city of Granada. (HOSTELSUR, August 2010)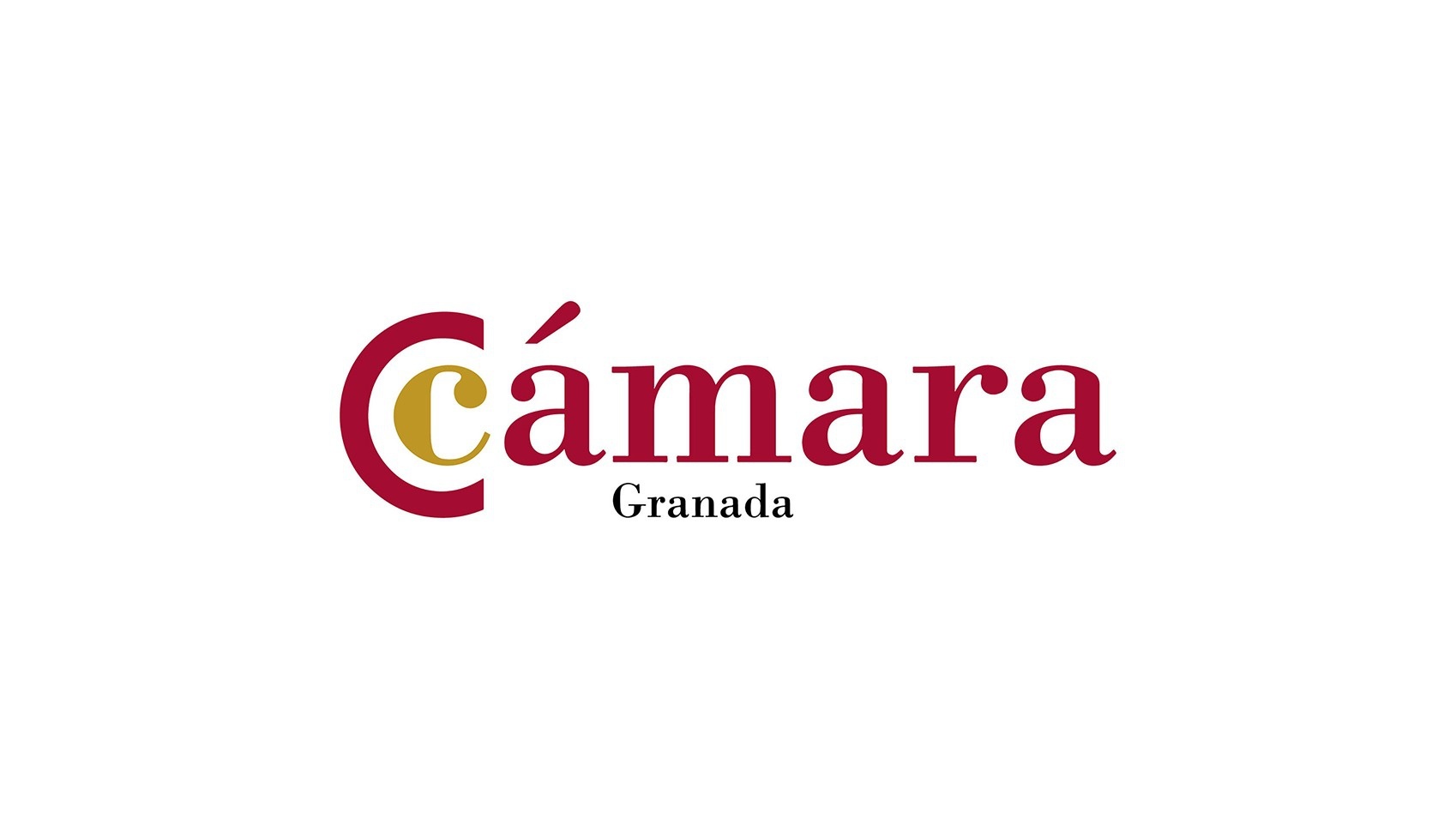 TOURISM AWARD 2000 FOR THE GRANADA CHAMBER OF COMMERCE (JANUARY 2000)
Tourism Award granted to Macià Hotels by the Granada Chamber of Commerce, for their contribution to the business and social fabric of the city.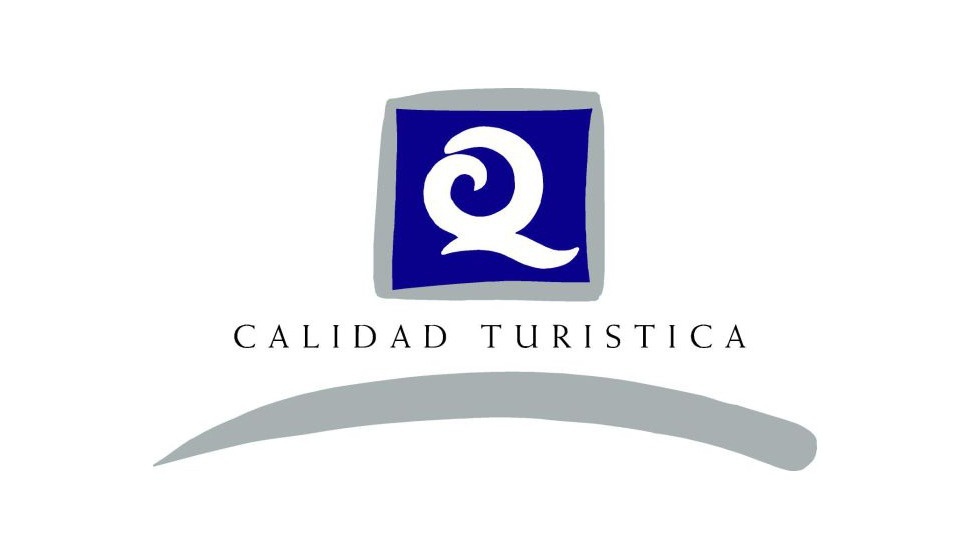 RECOGNITION FOR BEING THE PIONEERS IN OBTAINING THE QUALITY "Q" SEAL IN SPAIN
The General Directorate of Tourism implemented a quality system in all its establishments, the Hotel Macià Cóndor and its staff being direct participants in the multiple meetings held with the authorities that create the Quality standards that currently exist in the sector. Said system is regulated through the ICTE (Institute for Spanish Tourist Quality), and its "Q" seal regulations. The Hotel Macià Cóndor was the first hotel in Granada and Andalusia to be certified under this system and one of the first at the national level.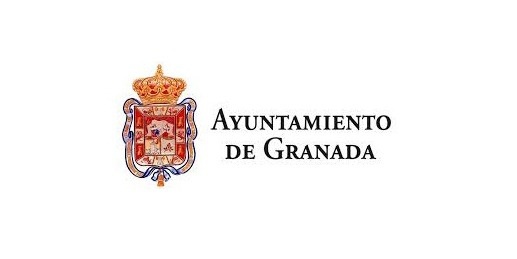 GRANADA TOURIST PRESTIGE AWARD FROM GRANADA CITY COUNCIL (JANUARY 1999)
Prestige Tourism Award of Granada awarded by the City Council to the Hotel Macià Cóndor for its recognition of achieving the European quality certification. (IDEAL, Tuesday, January 26, 1999)