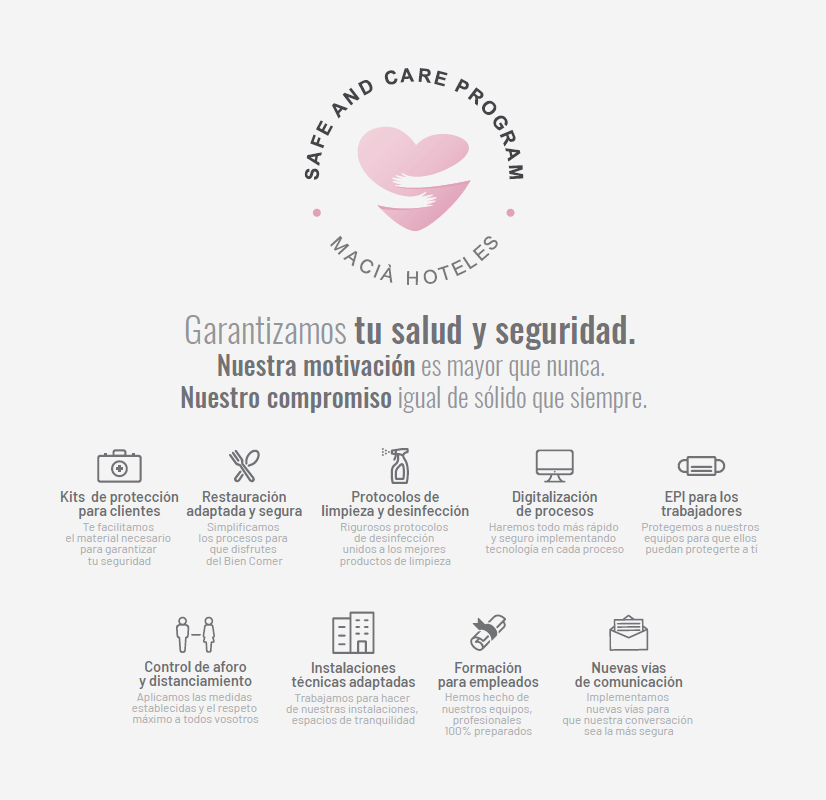 Wight Night Granada
Macià Hoteles
The longest night. The city dresses in culture from all corners so locals and visitors can live it. VI Granada White Night Edition!
Granada, Noche en Blanco
Comments
<!–– block ––> <!–– end block ––> <!–– block ––>
Last News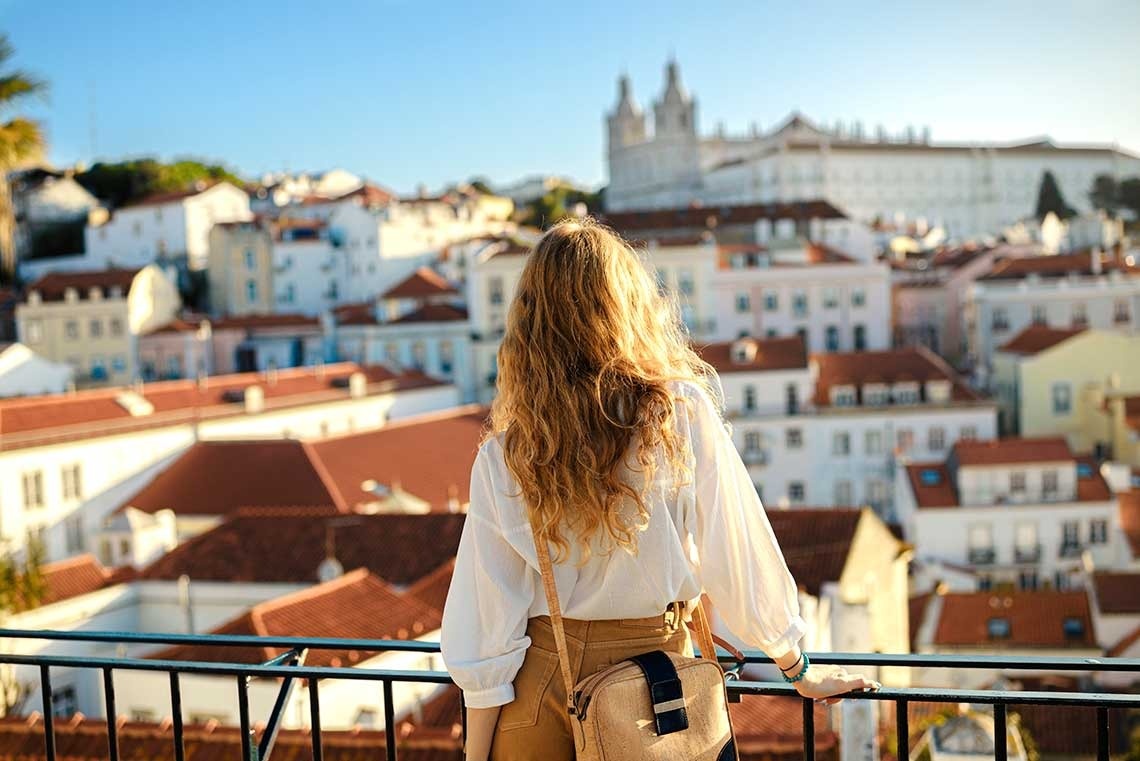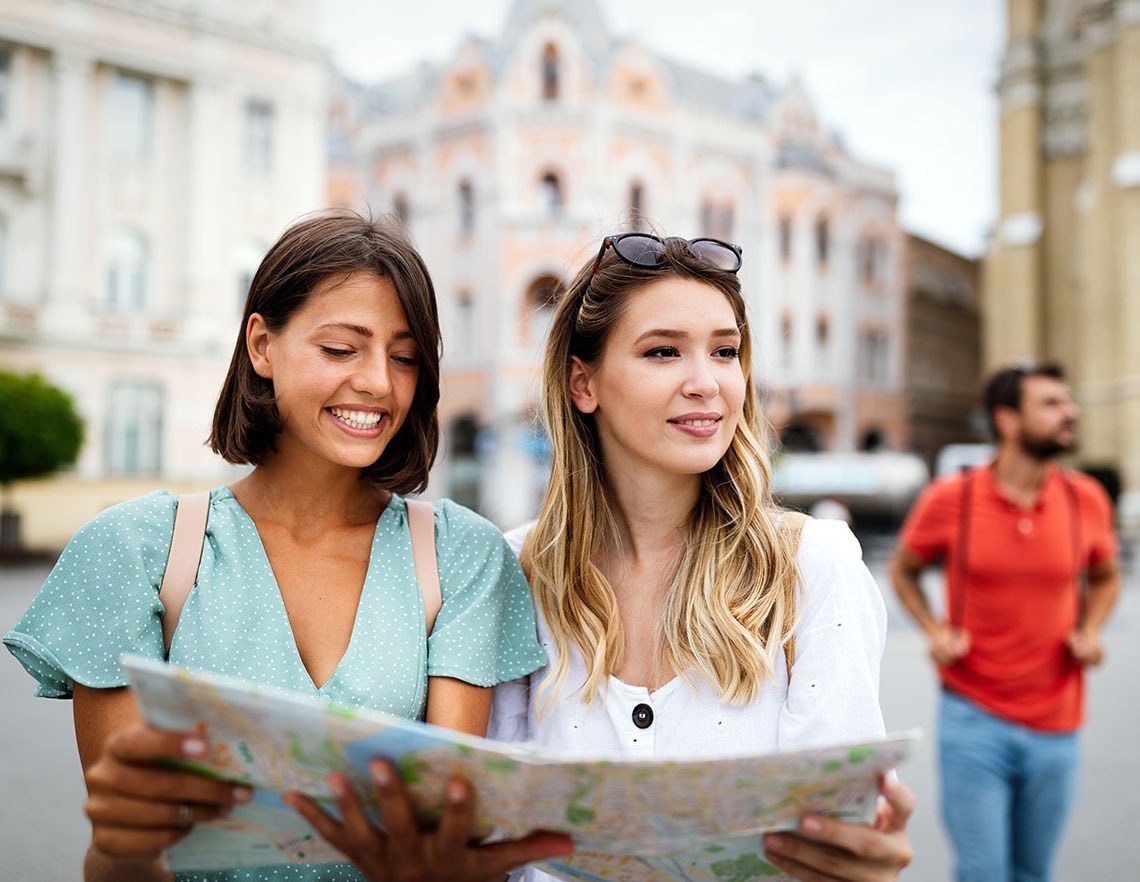 Safe Tourism Certified - Travel Tips
Hoteles Macià
19/05/2020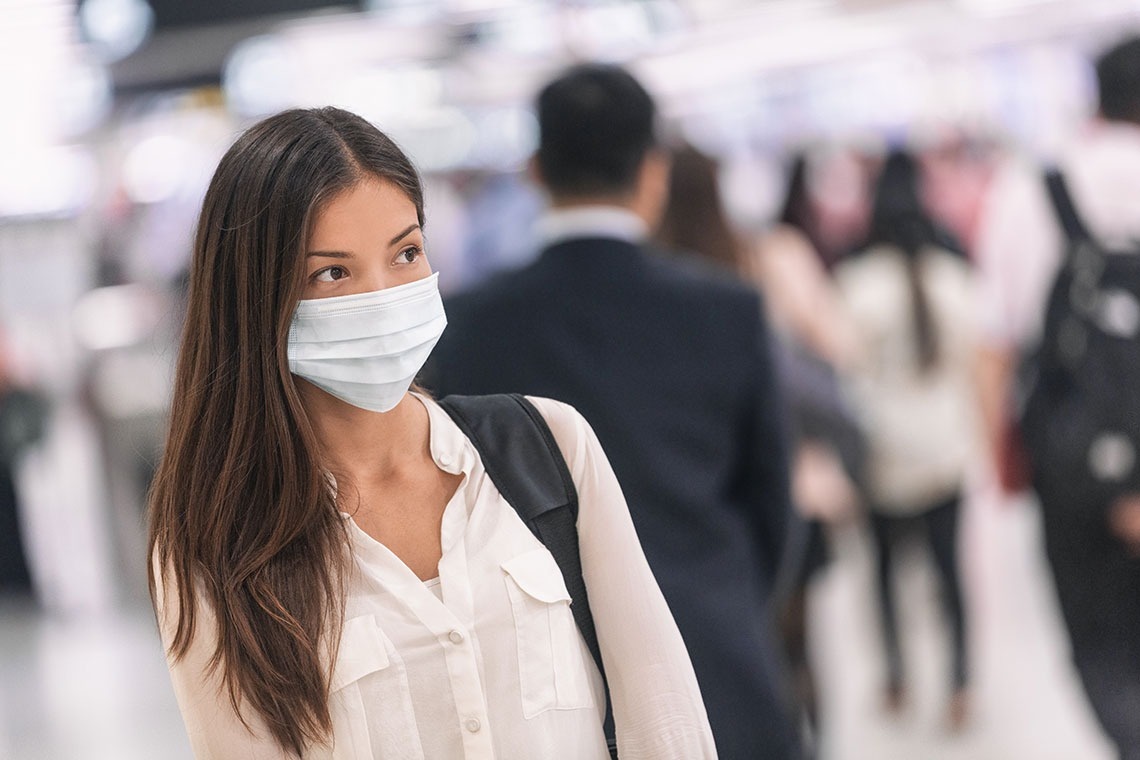 <!–– end block ––>
Our latest offers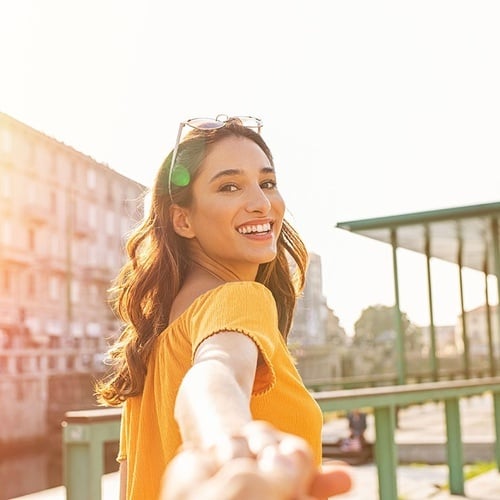 Offer … for the most far-sighted
If you are lucky enough to be able to book your trip in advance, do it with us and you will get up to 10% discount *… Being foresight, at Macià Hotels, has a prize!
* The discount may vary depending on the days in advance and the establishment. Check your reservation and don't miss it!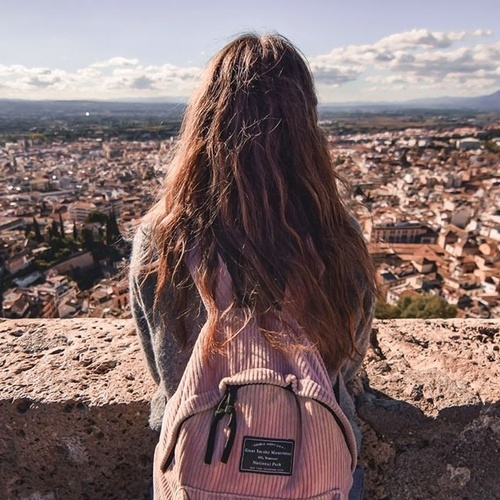 Offer ... for long stays
To appreciate all the beauty of our destinations, it takes time and go calmly. Therefore, to help you make the most of your experience, we give you a 5% discount * on stays of 3 or more nights. Come and let yourself go!
* Valid for all Macià hotels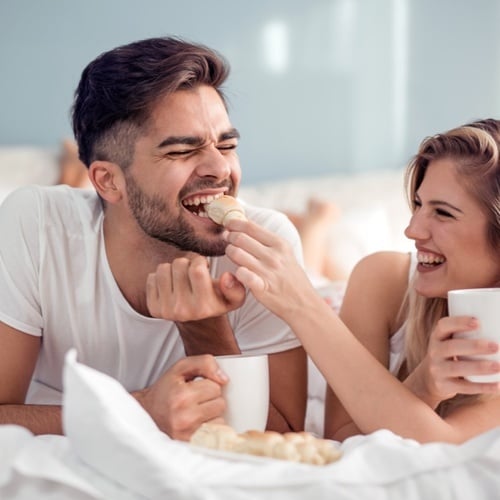 Promotion "Breakfast in Seville"
Nothing compares to having breakfast in a hotel. And today, more than ever, doing so is synonymous with safety and guarantee. We help you to enjoy it at our Macià Sevilla Kubb **** hotel with our Special 2x1 Discount on breakfasts *. Run and don't let it escape!
* Valid for July and August bookings