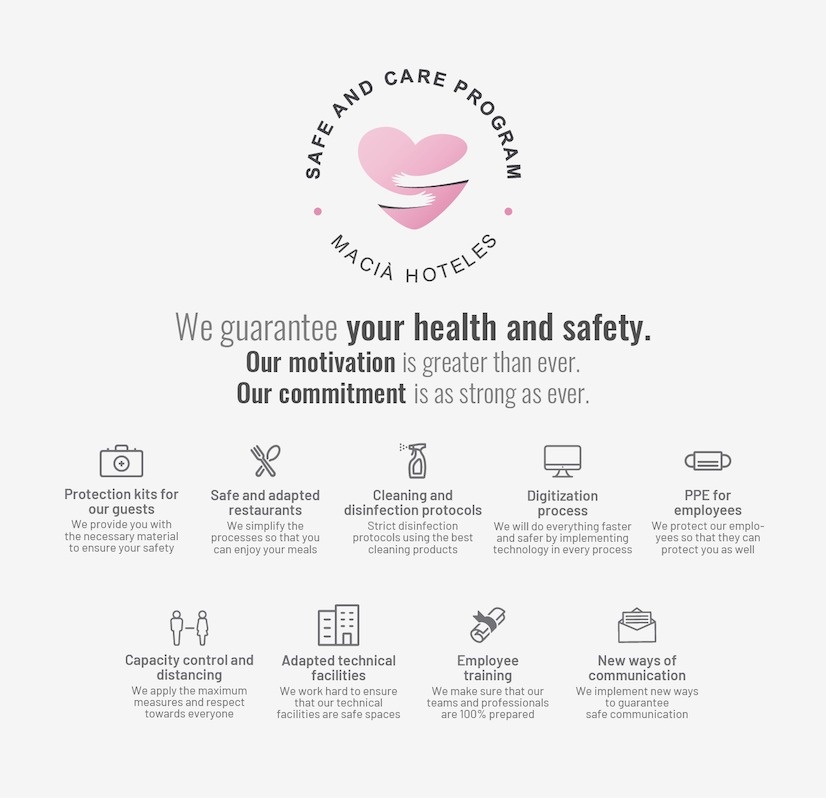 Tips for experiencing the spell of Seville
Macià Hoteles
30/07/2020
If you are coming to Seville in August 2020, you are probably looking for things to do, places to see and experiences to live. It goes without saying that in the capital of Andalusia there is a special magic that can only be breathed once here. Our hotel
Macià Sevilla Kubb
is at a strategic point to be able to move freely through these streets and squares, in Plaza Carmen Benítez.
And a temporary offer: 2x1 on breakfasts
.
On the Seville Tourism website you will find all the necessary information, also updated with
the conditions of the New Normality
and all the information necessary to make a safe trip. There are other useful information websites, but we are going to provide a series of suggestions from our point of view:
The Monuments in August, at night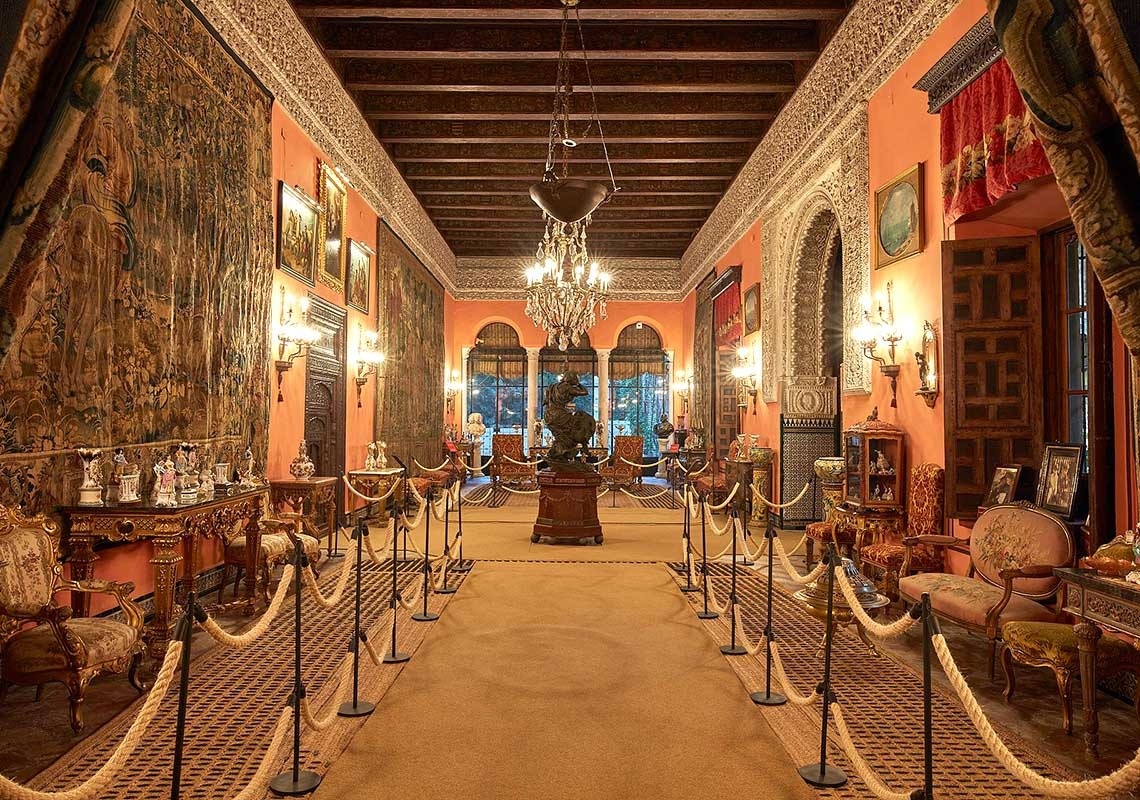 We are in a spectacular city, but in August the heat can make it difficult to enjoy some spaces, especially at certain central hours of the day. There is the possibility of visiting the Palacio de las Dueñas (which is a 10-minute walk from the Macià Sevilla Kubb) at night, or the María Luisa Park with a Becquerian dramatization (there are few places left!) Or Las Moradas de Santa Teresa.
In this link you have more details
.
The most visited sites, upon reservation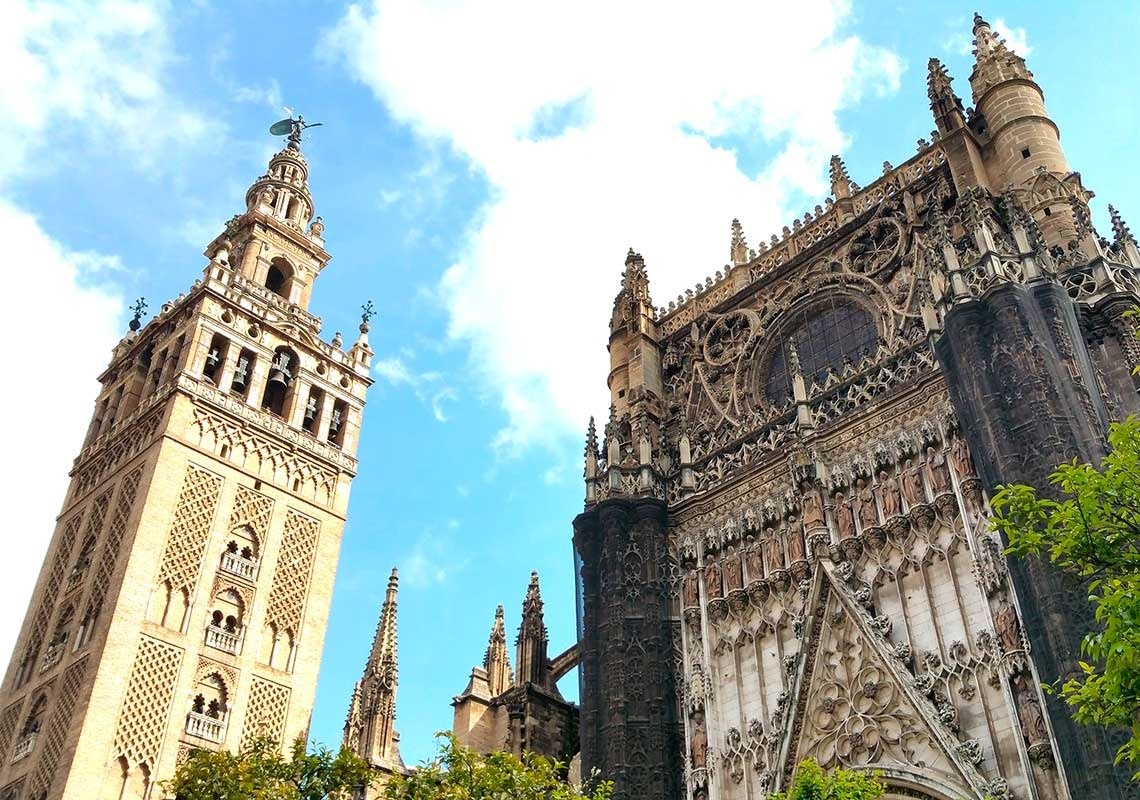 If it is your first time in Seville, you surely will not want to leave without seeing the Giralda or the Cathedral. As you will suppose, they are places with a great demand for tourism and especially in these times we recommend that you book your ticket in advance. Our advice is to send an email to reservas@cahedraldesevilla.es or call 954 21 49 71. For the Torre del Oro, the phone is 954 22 24 19. And in the case of the Real Alcázar, call 954 50 23 24 .
A fresh visit: The Santa Cruz neighborhood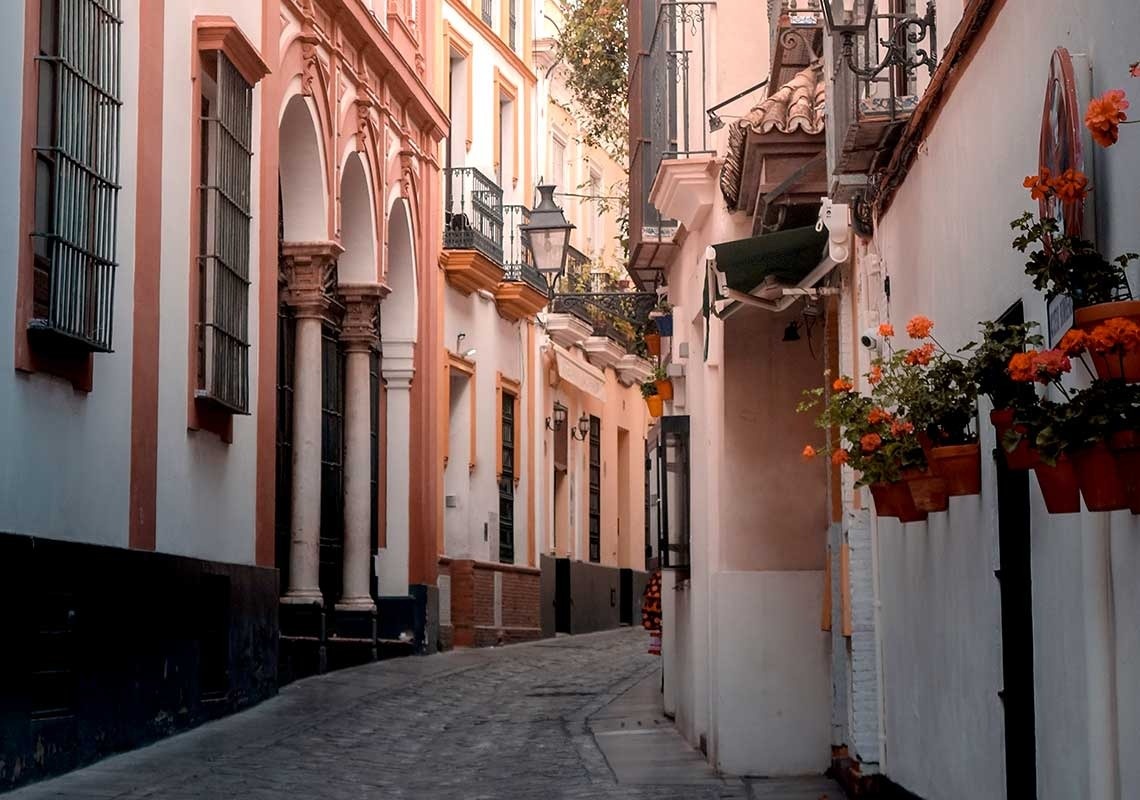 It is proven: the Santa Cruz neighborhood, 15 minutes from the Kubb, has a temperature of up to 10ºC less than other neighborhoods in Seville. Look for the Callejón del Agua or the narrow Calle de los Besos and get lost a little. But don't let it get dark at night, that there are
ghost legends ...
Concerts in August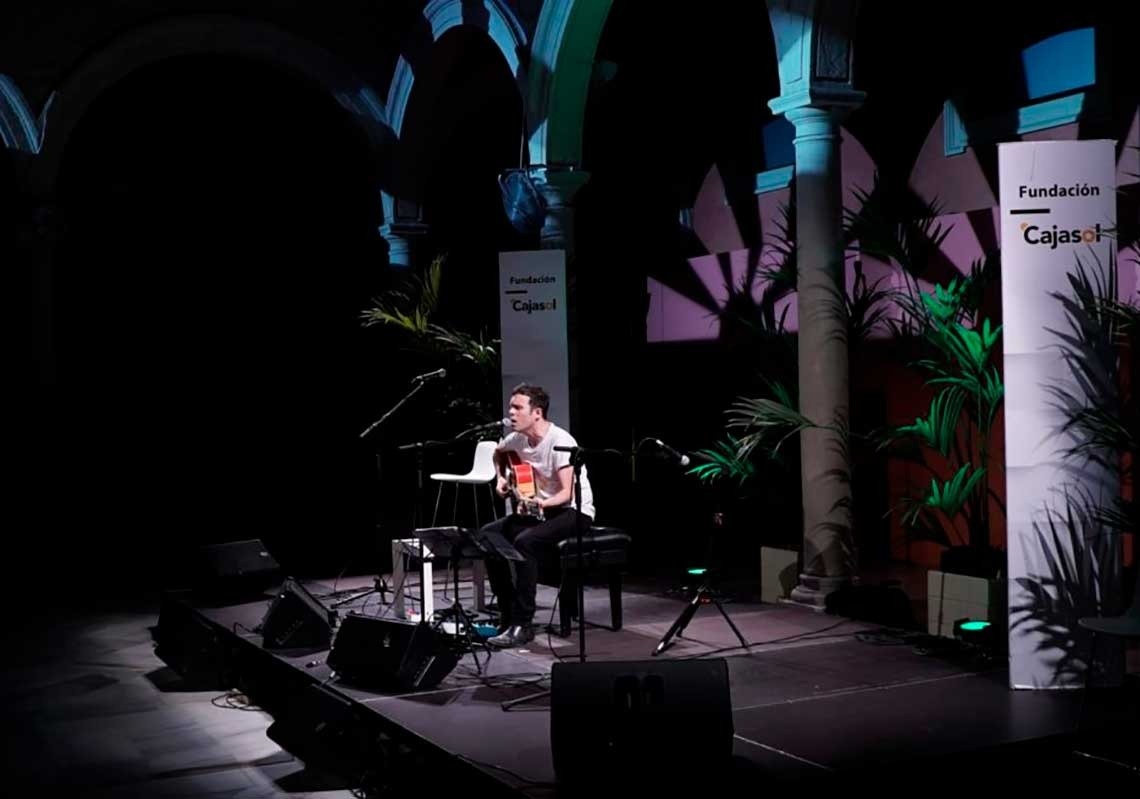 The city is slowly recovering its cultural life and there are some concert cycles that are recovering. Among them stands out the CajaSol Foundation Summer Nights, in the Plaza de San Francisco, which on Thursday August will feature swing recitals, Latin fusion or pop. Free entrance! The invitations are collected at the box office on Calle Álvarez Quintero. On the other hand, at FIBES you have the Kultura & Co cycle outdoors with Carolina Durante or 091
Modern culture in Seville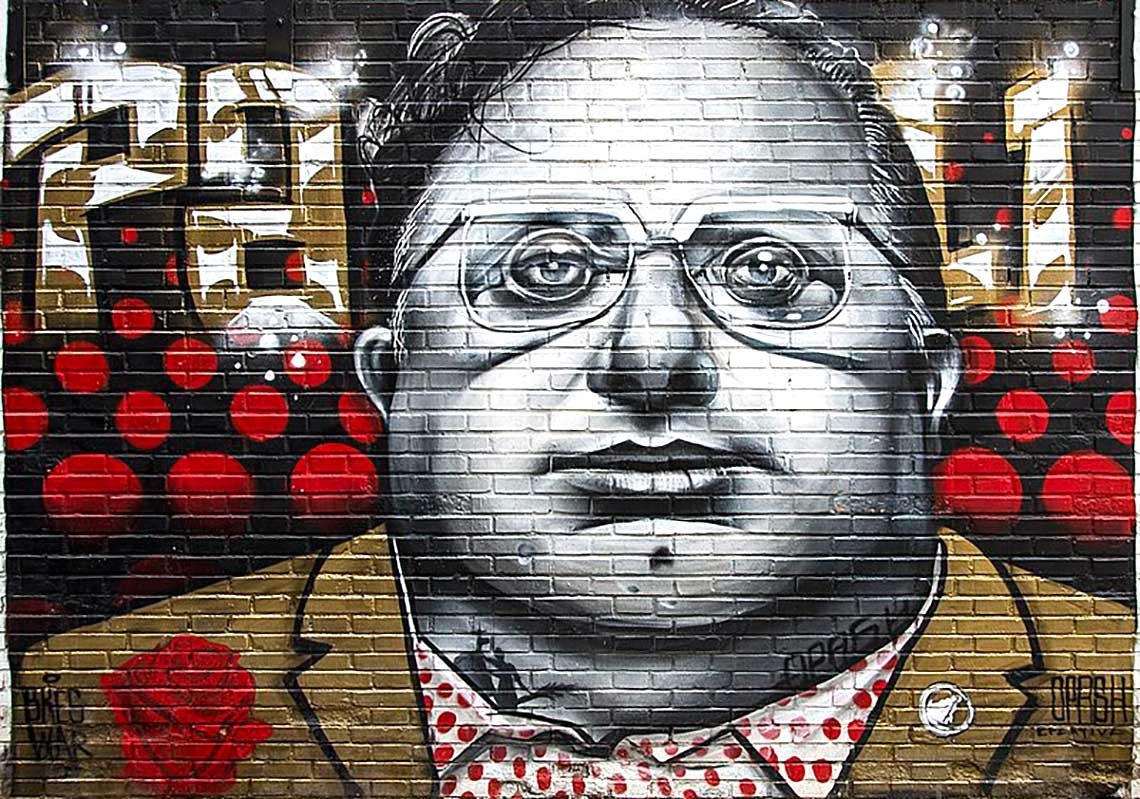 Comments