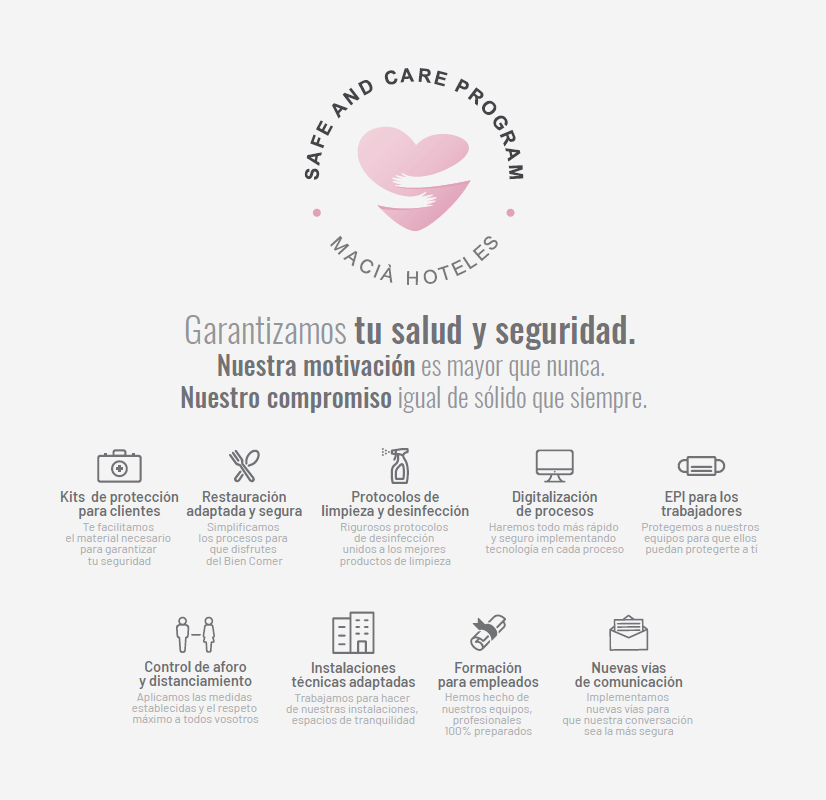 Cruces de Mayo de Córdoba 2019
Macià Hoteles
Come and discover them from the 1st to the 5th of May 2019. Every year, the Cruces de Mayo is celebrated in Córdoba, a popular contest that consists in rewarding the best decorated cross. With the passing of time a Christian tradition has become this festival rooted among the activities of Cordovan May.
Córdoba, Cruces de Mayo
Comments
<!–– block ––> <!–– end block ––> <!–– block ––>
Latest news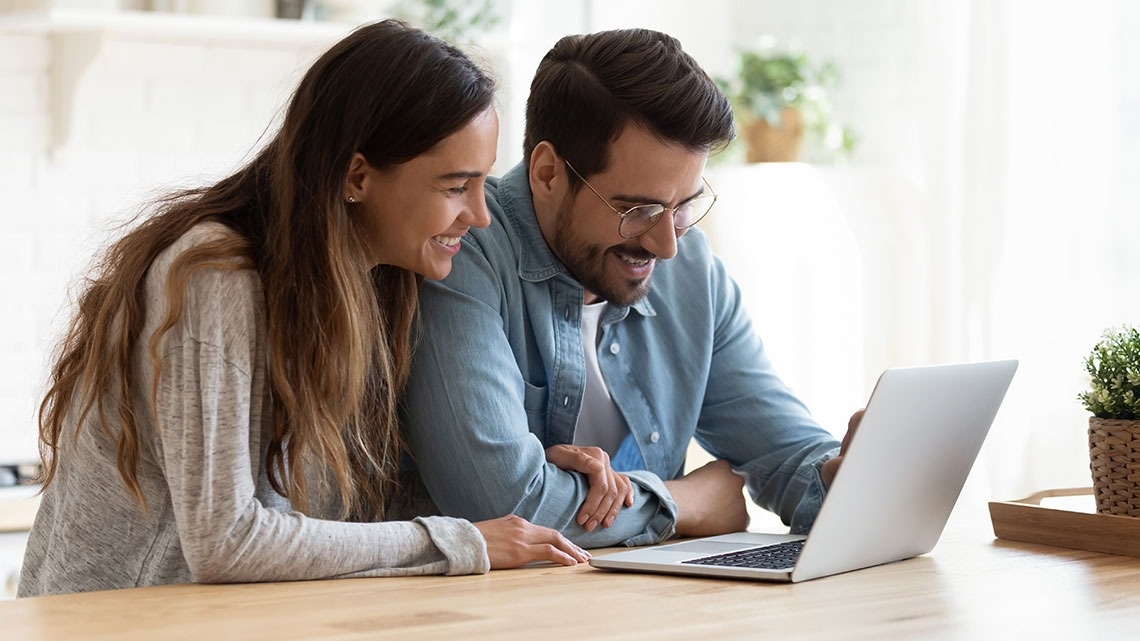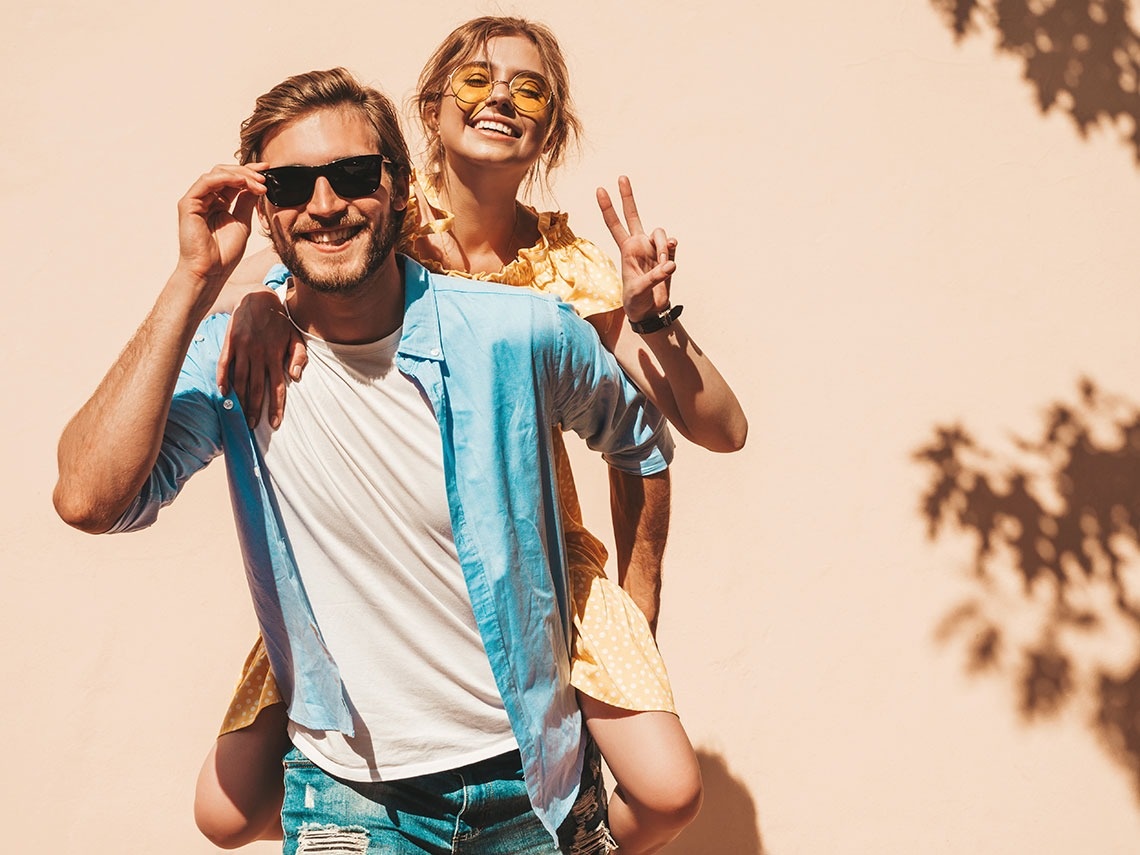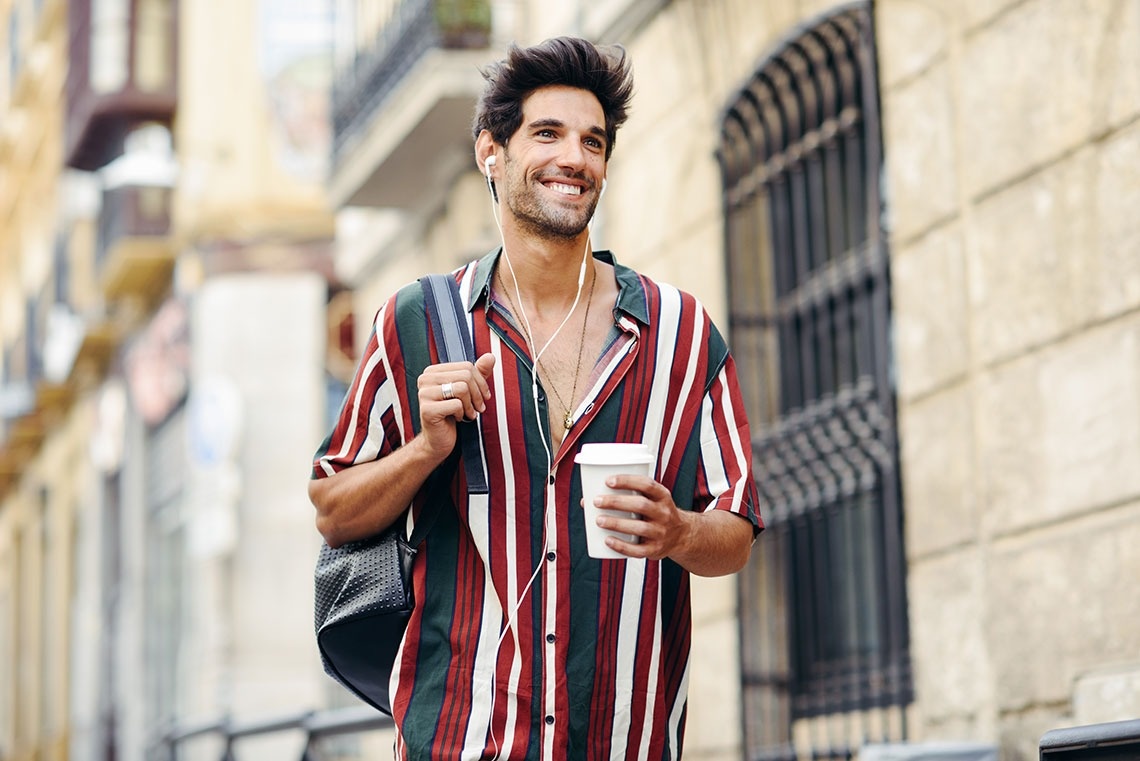 <!–– end block ––>
Our latest offers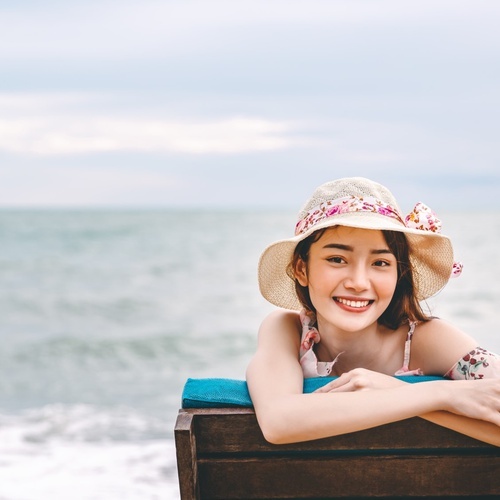 Travel offer 5 nights City and Sea
If you still have a few days of vacation left, and you feel like both city and beach, do not give up any plan and choose our exclusive Travel Offer. Enjoy 1 night in Córdoba, 2 in Granada and 2 more nights in Sanlúcar de Barrameda (Cádiz) for only € 320 and with breakfasts included! The order of the destinations is up to you.
MACIÀ HOTELES ES ANDALUCÍA
Offer valid until October 31.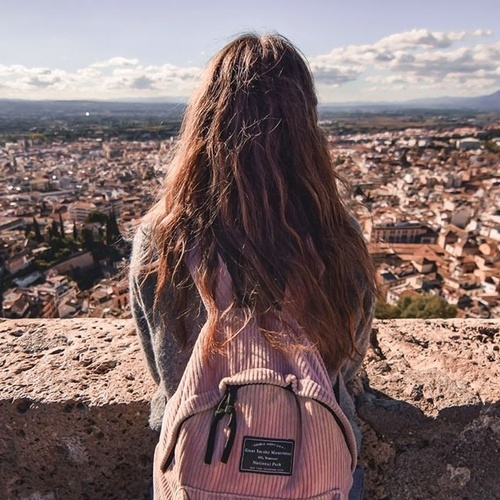 Offer ... for long stays
To appreciate all the beauty of our destinations, it takes time and go calmly. Therefore, to help you make the most of your experience, we give you a 5% discount * on stays of 3 or more nights. Come and let yourself go!
* Valid for all Macià hotels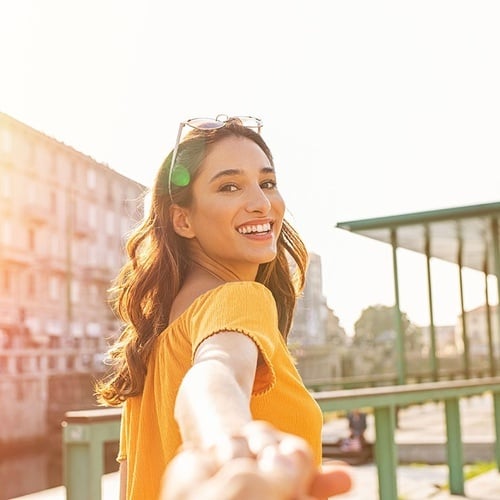 Offer … for the most far-sighted
If you are lucky enough to be able to book your trip in advance, do it with us and you will get up to 10% discount *… Being foresight, at Macià Hotels, has a prize!
* The discount may vary depending on the days in advance and the establishment. Check your reservation and don't miss it!